Bust out your plaid flannels and your Chuck Taylors. It is time for grunge in Sioux City. Join Nivrana, the premier Nirvana tribute band. If you always wanted to see Nirvana, but couldn't (due to the death of Kurt Cobain), come to the show and you won't be disappointed. This band channels Nirvana. Even the stage show is reminiscent of the legendary grunge band. The show starts at 9 p.m. on Dec. 7 at The Marquee. 1225 Fourth St.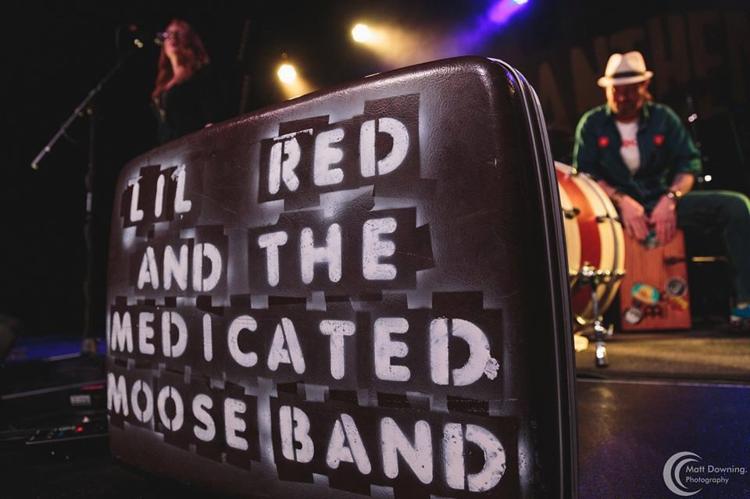 Join Tiffany and Bryan Jurries and friends, a.k.a. Lil' Red and the Medicated Moose Band, at Crash! Boom! Bang! Whiskey Hole for a night of great music. There is no cover, so just come down and enjoy this talented band and the awesome atmosphere. The show starts at 9 p.m. on Dec. 8 at Crash! Boom! Bang! 213 Fourth St.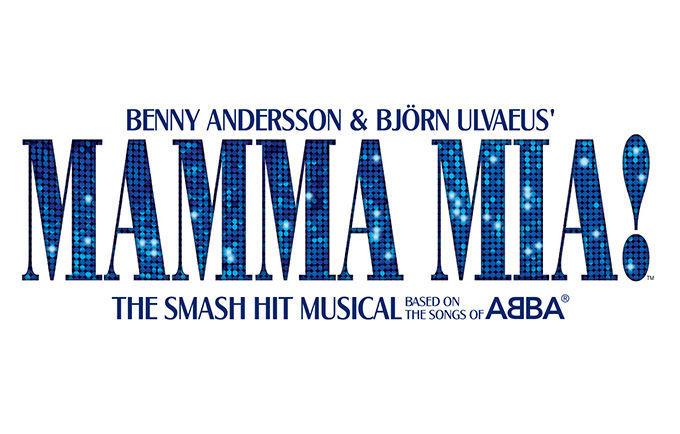 Bring your friends and family to LAMB Arts Regional Theatre for the final weekend of "Mamma Mia!" This musical is based on the hit songs of ABBA and has graced stages and screens around the world to great success. The show will start at 7:30 p.m. on Dec. 6-8 and the matinee on Dec. 9 will start at 1:30 p.m. 417 Market St.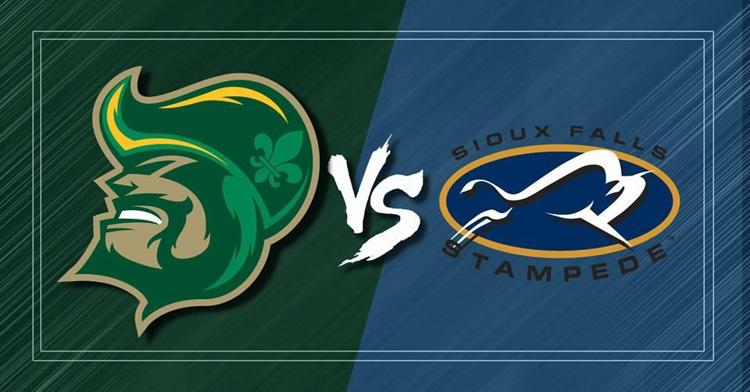 4. The battle of Siouxland
Join the Sioux City Musketeers as they take on the Sioux Falls Stampede for an intense night of fast-paced puck passing. Enjoy two 24 ounce beers for the special low price of $12. Who will be victorious Sioux? Find out on Dec. 8! The puck will drop at 6:05 p.m. at the Tyson Events Center, 401 Gordon Drive.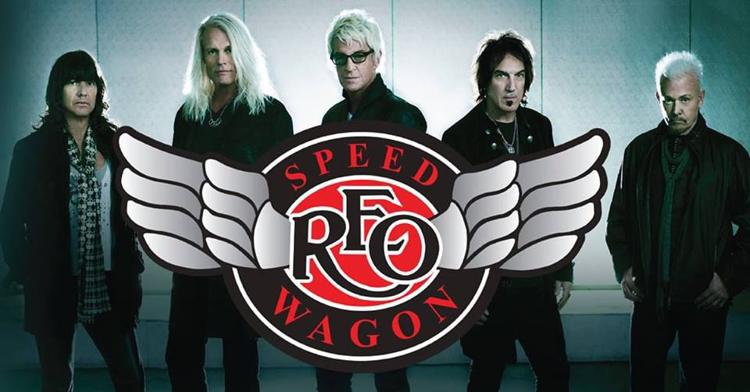 The classic rock superstars, REO Speedwagon, will be coming to The Orpheum for a night of hits and we "Can't Fight This Feeling." On this tour, the band will "Take It on the Run" across the United States. For all the super fans, the band is guaranteed to "Keep on Loving You." The show starts at 7:30 p.m. on Dec. 6 at The Orpheum Theatre, 528 Pierce St.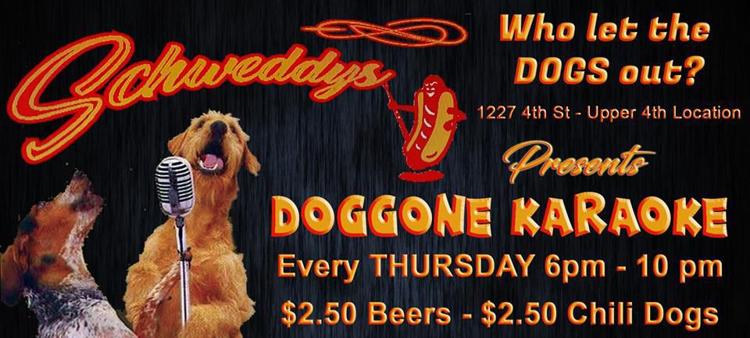 Eating hot dogs and singing karaoke are some of our favorite things to do. At Schweddy's you can do both at the same time! Specials include $2.50 beers and $2.50 chili dogs. Come hungry and leave happy after singing your go-to songs and trying to impress the rest of the doggone crowd. Admission is free. The karaoke starts at 6 p.m. on Dec. 6. 1227 Fourth St.