Join Mike Woods at The Marquee for the Woods Unsigned Battle of the Bands XII. Nine acts covering multiple genres will be competing for bragging rights and recording time. Come down and support your favorite band or just come to see the raw talent Sioux City has to offer. Who says there's nothing to do in the town? The battle begins at 8 p.m., Oct. 20, 1225 Fourth St.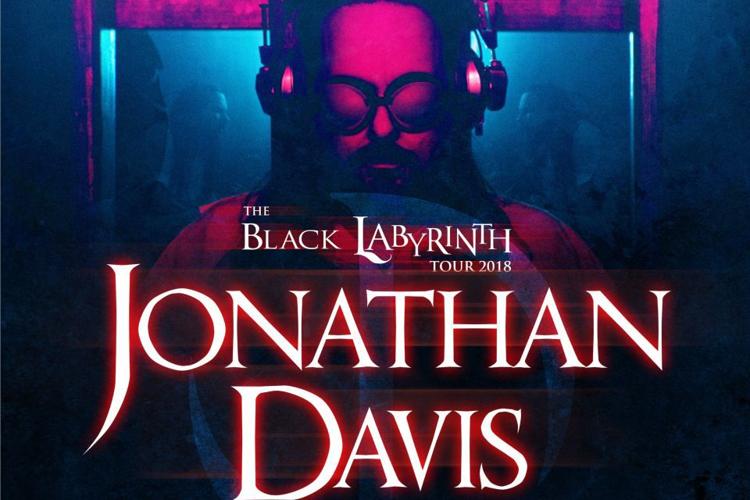 Join KORN front man, Jonathan Davis, as he rocks out to his new solo album, The Black Labyrinth. With hits off of the new album like "What It Is" and "Underneath My Skin," this concert is bound to rock the socks off any KORN fan. The concert goes from 8 to 11 p.m. on Oct. 20 at the Anthem stage of the Hard Rock Hotel and Casino, 111 Third St.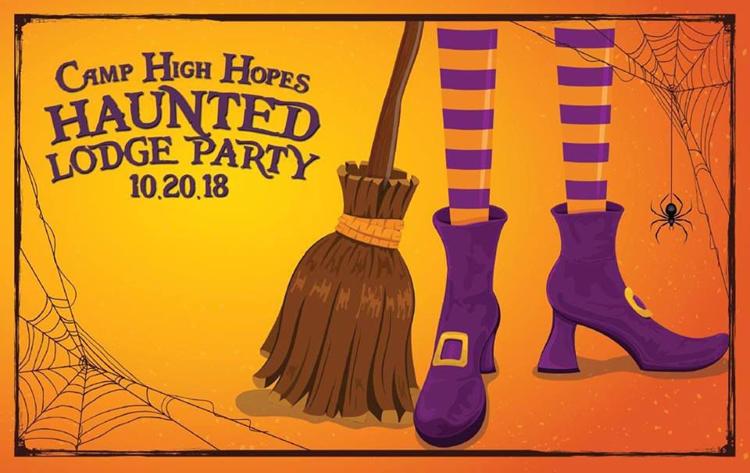 Come down to Camp High Hopes 2018 Haunted Lodge Party for a spooktacularly ghoulish time. The open bar starts at 7 p.m. and will be followed by a costume contest, lip sync battle, silent auction and some dancing. Doors open at 6 p.m. on Oct. 20 at Delta Hotels by Marriott South Sioux City Riverfront, 385 E. Fourth St.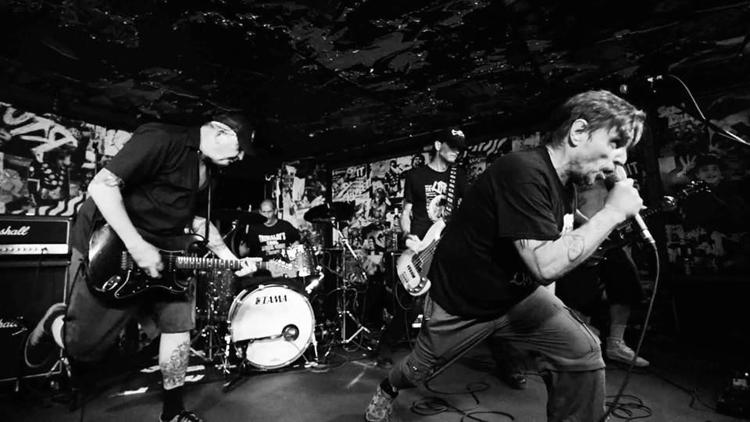 Are you ready for another punk-rock show at the Sioux City Conservatory of Music? We are! After Arch Your Back Girl presented the Whatevershow, the band will be back again, this time opening for Millions of Dead Cops, a seminal Austin, Texas punk band with roots in the late '70s and early '80s. Be prepared for the pit, as I am assuming there will be a lot of moshing! The show will go from 7 to 10 p.m. on Oct. 18 at 1307 Pierce St.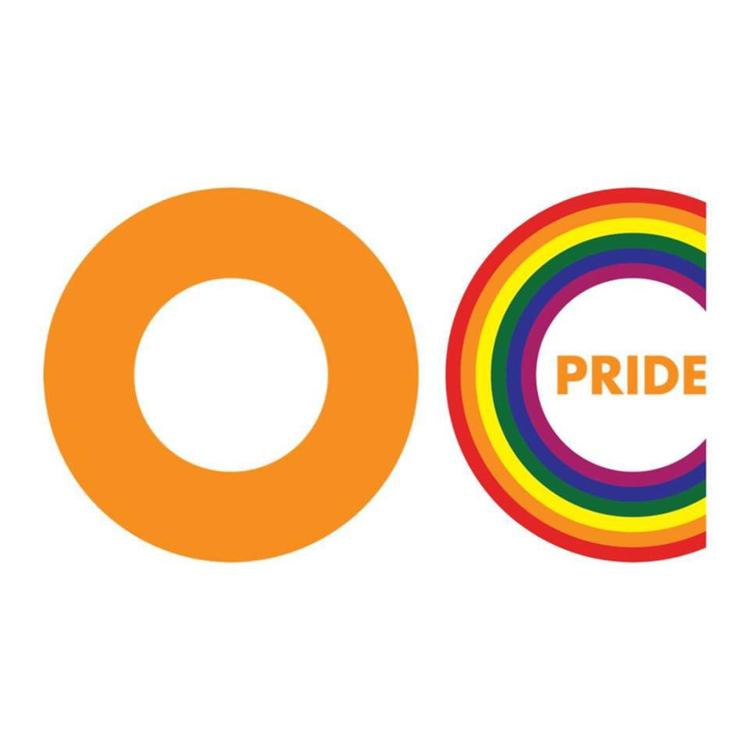 Where can you do yoga, sing show tunes, watch a drag show and have family friendly entertainment options? The OC Pride weekend 2018! These events will be taking place in three locations around Orange City (Prairie Winds Event Center, City Hall and Town Square) from Oct. 19 to 21. Go to celebrate pride and to support your friends in the LGBTQ community.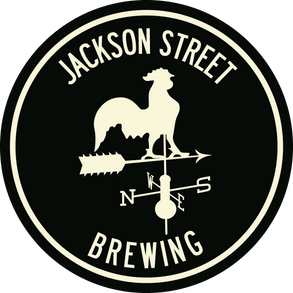 Come dressed to impress for Jackson Street Brewing's horror movie trivia. Show your friends your prowess at answering horror movie themed questions, proving you have seen more of the demented flicks than them! There will be a costume contest with prizes. Trivia goes from 7 to 9 p.m. on Oct. 18. All proceeds will go to benefit the Council in Sexual Assault and Domestic Violence.