Kimberly, Neil and Reid Perry, aka The Band Perry will be taking over the Anthem stage at the Hard Rock for a night of Grammy award winning music. The band made its big break in 2010 when its song "If I Die Young" hit the No. 1 spot on the charts. Since then The Band Perry had gone on sold-out world tours, played on all the big late-night shows and genuinely made a name for itself. The show starts at 8 p.m. on March 1 at Anthem. 111 Third St.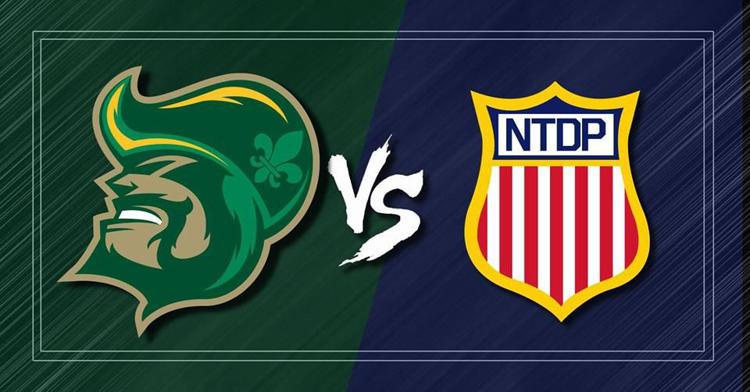 Join the Sioux City Musketeers as they take on the US U17 for an intense night of fast-paced puck passing. Enjoy two 24 ounce beers for the special low price of $12 from the time the doors open until the time the puck drops. Who will be victorious Sioux? Find out on March 2! The doors open at 6:05 p.m. and the puck will drop at 7:05 p.m. at the Tyson Events Center, 401 Gordon Drive.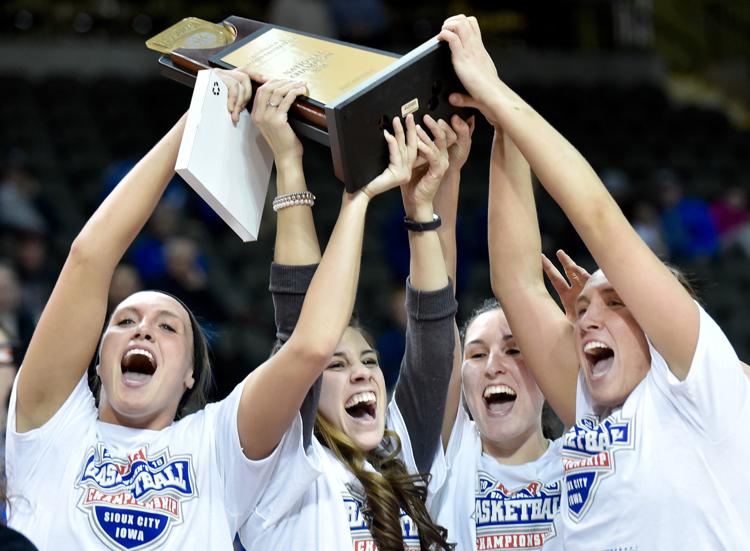 Hey there, hoop-heads! The 2019 NAIA Division II Women's Basketball National Championship will be taking place at the Tyson Events Center starting on March 6 and going through March 12. Watch the fast-paced action when best ladies in the division dribble balls down the court hoping to make enough baskets to beat the opposing teams. The fun starts at 8:30 a.m. on March 6 at Tyson Events Center. 401 Gordon Drive.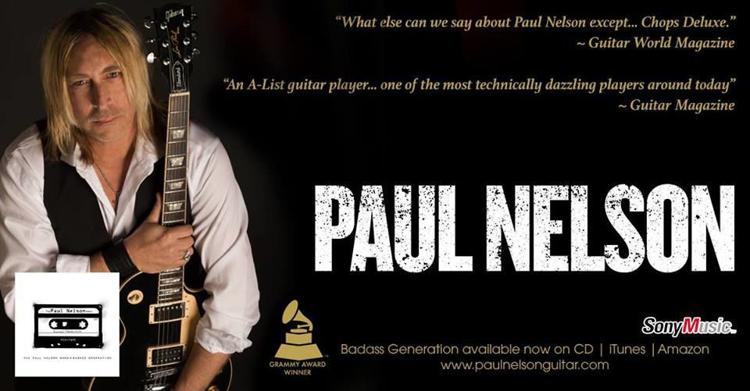 You have free articles remaining.
Be ready for a night of amazing blues-rock when Paul Nelson takes the stage at Vangarde Arts. Nelson was Johnny Winter's hand-picked recording and touring guitarist. Along the way, Nelson has recorded with the likes of Slash, Eric Clapton, Derek Trucks, Buddy Guy, Joe Bonamassa, Ben Harper, Warren Haynes and many, many more. He is also in the blues hall of fame. The show starts at 7 p.m. on March 2 at Vangarde Arts. 416 Pierce St.

Celebrate Fat Tuesday with the fine folks at The Marquee. Enjoy zydeco music, drink specials on Hurricanes and other New Orleans/Cajun themed drinks as well as party favors. There will be free jambalaya, so make sure you come hungry! Karaoke will start at 9 p.m. with Twofers to lubricate your vocal cords. The party starts at 5 p.m. on March 5 at The Marquee. 1225 Fourth St.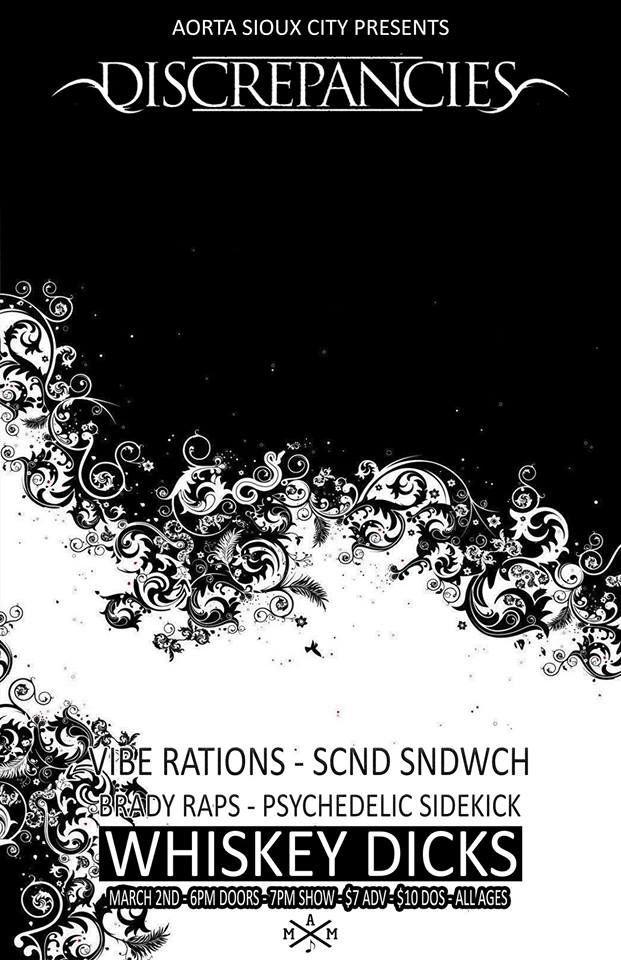 Aorta Music & Management Sioux City presents a show, once again, at Whiskey Dick's. Headlining the show will be St. Louis based NuMetal/Rock/Hip-Hop band, Discrepancies. Also playing that night will be Minneapolis based hip-hopper, Brady Raps, Sioux City bands Vibe Rations, SCND SNDWCH and Psychedelic Sidekick. The doors open at 6 p.m. on March 2 at Whiskey Dick's. 212 Cunningham Drive.