Join the rest of Siouxland's Tom Petty fans at Hard Rock casino's Anthem for Southern Accents, the ultimate Tom Petty and the Heartbreakers tribute band hailing from Nashville. Whether you are "Learning to Fly" or "Free Fallin'," this will be a night of familiar songs. The show starts at 8 p.m. on Feb. 15 at Anthem, 111 Third St.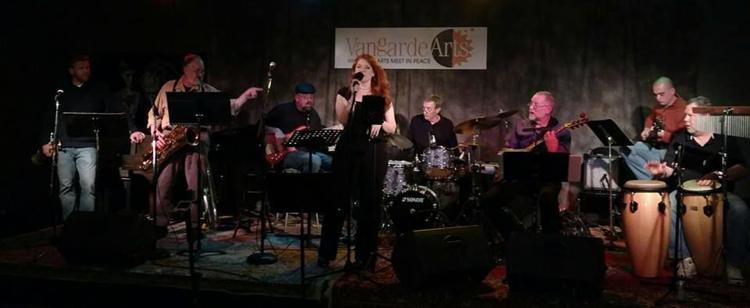 Head to Vangarde Arts for a night of Great American Songbook songs performed by Haseena and the O.T.s. Haseena is a professional singer and enjoys performing works from Frank Sinatra, Ella Fitzgerald, Peggy Lee and many others. The show starts at 7:30 p.m. on Feb. 19 at Vangarde Arts, 416 Pierce St.
3. Hockey time in Sioux City
Root on the Sioux City Musketeers as they take on the Omaha Lancers at Tyson Events Center for a fast-paced battle on ice! Which Midwestern city will take the win? You'll have to come to find out in person (or just read the news after the game). The concession stands will be selling $2 hot dogs for the first two periods of the game. The puck drops at 6:35 p.m. on Feb. 19 at the Tyson Events Center. 401 Gordon Drive.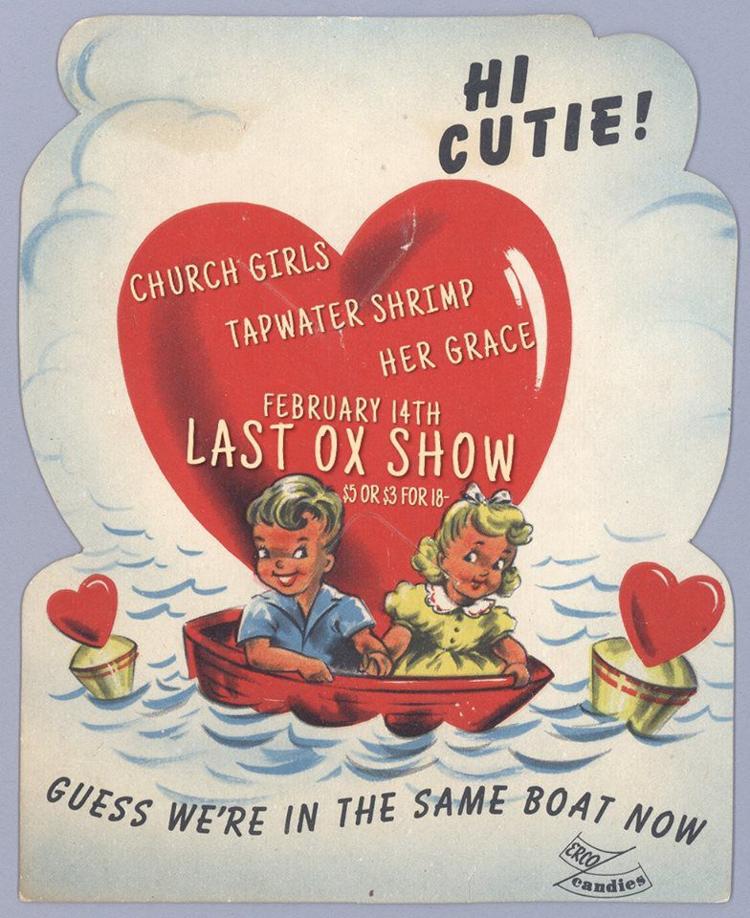 The time has unfortunately come for The OX to move out of its current location, which is actually a house; however, The Venue will be coming back with a new location shortly. Check out The OX for its last house party and to see Church Girls, Tapwater Shrimp and Her Grace. There is a strict anti-violence and anti-racism policy at this venue, so leave your problems at home before you arrive. The show starts at 6:30 p.m. on Feb. 14. Ask for the address on The OX's Facebook page.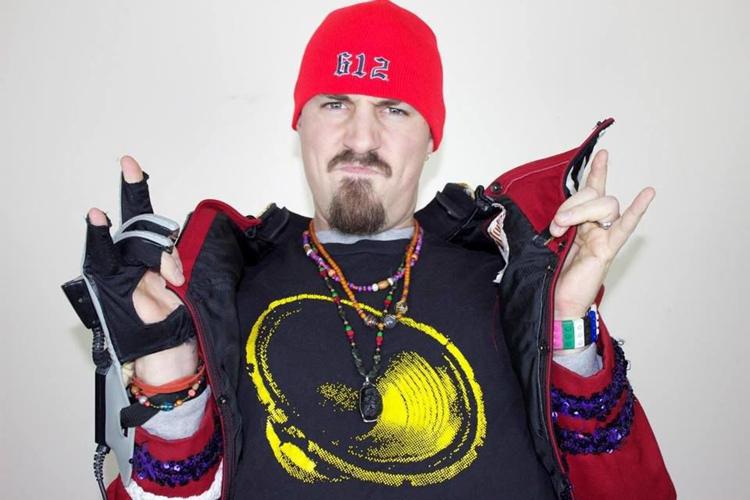 Heatbox is a one-man-band. He combines beat-boxing with vocal turntablism. Last time The Weekender staff saw his show, he blew us away with his crazy rhythmic and melodic skills. Heatbox performs a mix of covers and his own original songs, and it's nothing like we have heard before. Be sure to check out this show because you won't forget this night for a long time. Tuff Roots will open the show, which starts at 9 p.m. on Feb. 16 at The Marquee, 1225 Fourth St.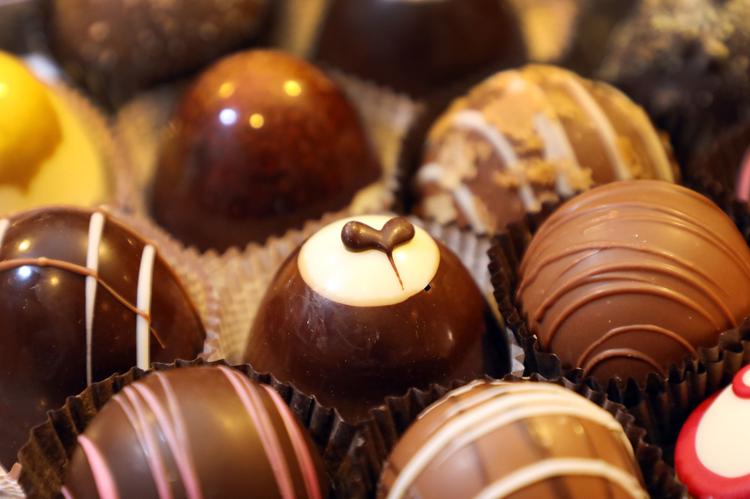 Love is in the air all day on Feb. 14, Valentine's Day. This Hallmark holiday is bound to purge the pocketbooks of many loving couples doting on each other and eating fancy meals. Think about buying your hubby some chocolates from Palmer's Candies to support the local candy company instead of buying the boring old Russel Stover's you revert back to year after year. Most importantly, be safe and have an amazing day with the love of your life.