10 Years have been rocking for over a decade, and now you have the chance to see the band live at Anthem in the Hard Rock. The band's post-grunge sound has been recorded by producers who have worked with bands such as Alice in Chains, Pearl Jam, My Chemical Romance and Three Doors Down. This will be a show you won't want to miss. The show starts at 8 p.m. on Feb. 8 at Anthem. 111 Third St.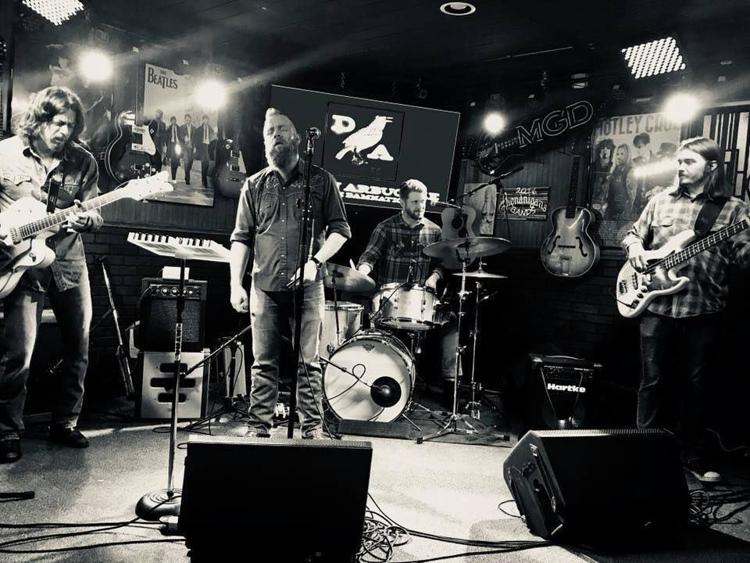 2. American roots at Vangarde
Join Wichita, Kansas band, Dustin Arbuckle & The Damnations when it takes over the stage at Vangarde Arts for a night of American roots music. This is the band's Sioux City debut, so come out and show how the people of Sioux City can welcome awesome music into our great town. The show starts at 8 p.m. on Feb. 8 at Vangarde Arts. 416 Pierce St.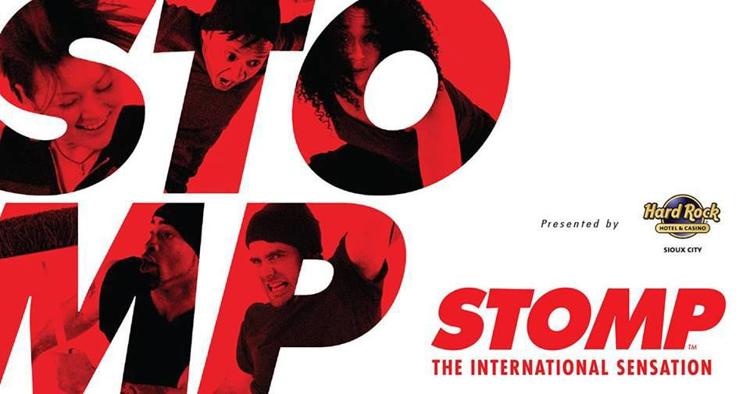 STOMP is a unique stage show that proves you can make rhythms with almost anything. Do yourself and get out of your normal "beat" and check out this show! No normal percussion instruments are used. Instead the performers use trash cans, brooms, matchbooks, Zippo lighters and many, many more common items you find in everyday life. The show starts at 7:30 p.m. on Feb. 13 at the Orpheum Theatre. 528 Pierce St.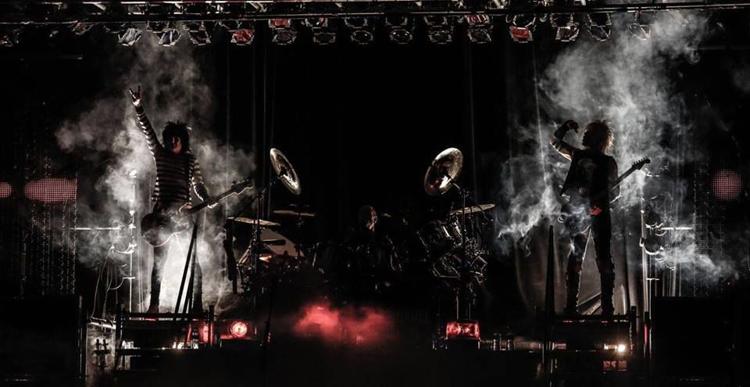 Get ready for a night of 80s hair metal and rock with the Minneapolis based band, Hairball! The band will be rocking out with music by tons of your favorite 80s rock artists. Let your hair down and be prepared for the head-banging to commence. The show starts at 8 p.m. on Feb. 8 at the Tyson Events Center. 401 Gordon Drive.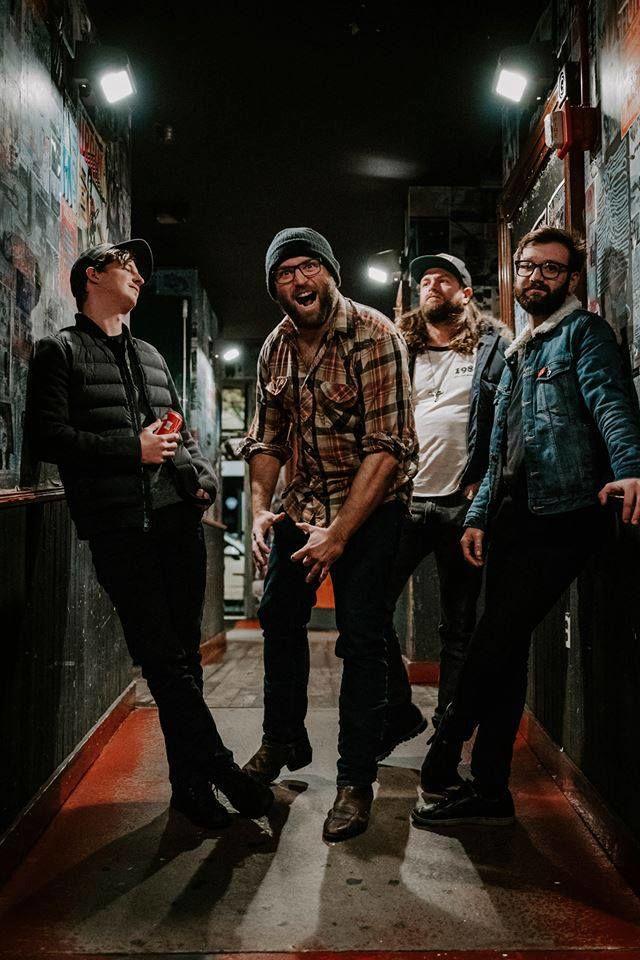 Check out this high-octane rock-and-roll show happening at The Marquee on Saturday. The 4onthefloor, to us, sounds like a combination of the Foo Fighters and Queens of the Stone Age with a twist of Americana. Be prepared to have your ears tingled by the massive sounds of this band hailing from Minnesota. The show starts at 9 p.m. on Feb. 9 at The Marquee. 1225 Fourth St.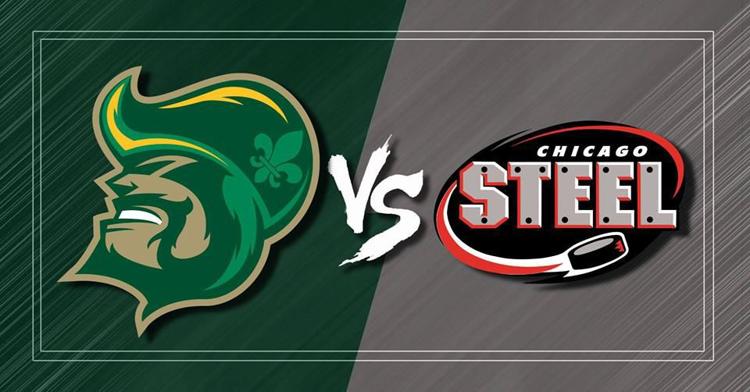 What's not to love about the combination of ice, skates, sticks and pucks? Join the Sioux City Musketeers as the team takes on the Chicago Steel. Cheer on the Muskies for a massive win! The puck drops at 6:05 p.m. on Feb. 9 at the Tyson Events Center. 401 Gordon Drive.