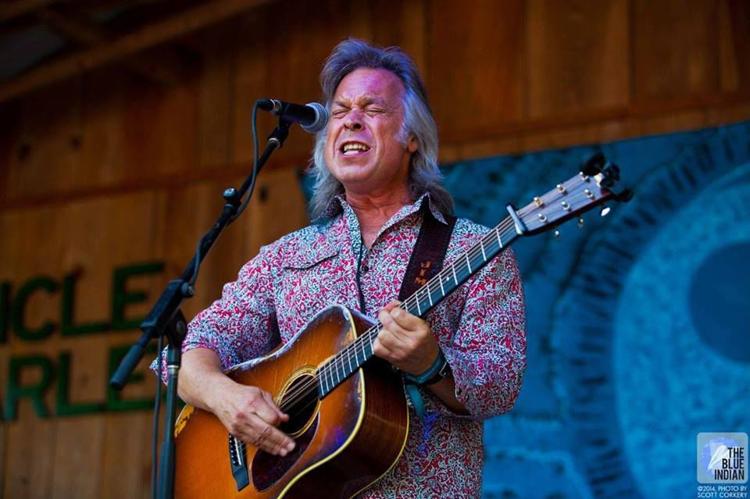 Americana, bluegrass, soul and country legend Jim Lauderdale is set to take the stage at Vangarde Arts. Head down and see this prolific musician who has come out with 29 solo albums since 1986. Spanning his career, he has worked with artists such as George Strait, George Jones, the North Mississippi Allstars, Elvis Costello and Robert Hunter. This show goes from 8 to 11 p.m. on Oct. 5. 416 Pierce St.
2. Vendors, vendors everywhere
1008 Key Club will be hosting its third vendor fair featuring area businesses showcasing their goods. On hand will be Scrap Wear, Nina's quilts, Bloom Wilder, Paparazzi, C&K Creations, Color Street, Flying Monkeys, 6 Pearls in our Pod, Doterra Essential Oils, Thirty-One, Scentsy, Sene Gence & Lipsense, C&K Creations, Cake Idol, Sherries Specialties and Emma's Lunch Box. Come down to shop and have a few drinks. This event will go from noon to 4 p.m. on Oct. 7 at 1008 Fourth St.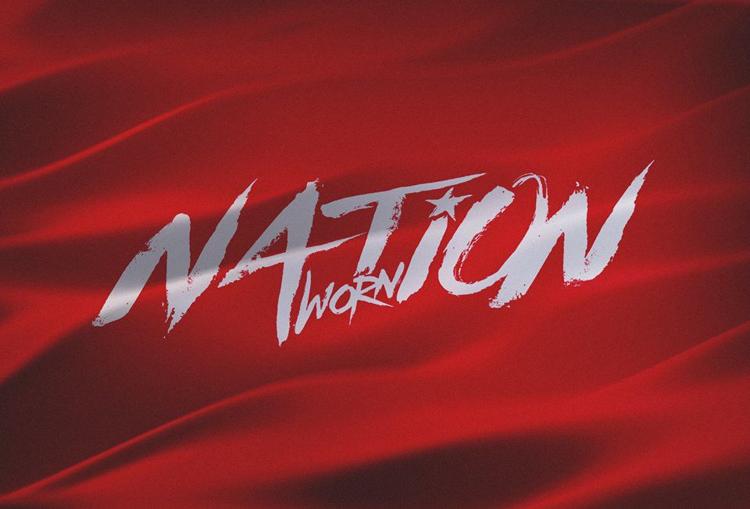 4Worn Nation is having its launch party at Whiskey Dick's and wants you to come and party. Featuring all new music and many acts (stay tuned for the lineup) this will be a night to be remembered. Enjoy a mix of hip-hop, rap and even some rock. This event will go from 8 p.m. to 2 a.m. on Oct. 6 at 212 Cunningham Drive. You have been 4Worned.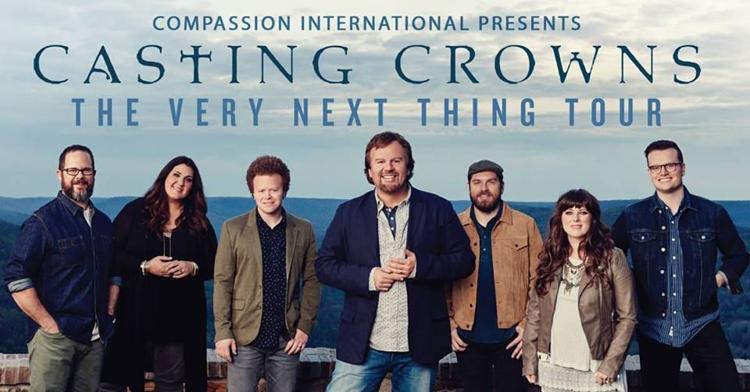 To all of you spiritual believers, Casting Crowns will be performing their music with a religious message at The Orpheum Theatre. Raise your hands to the heavens as you take in contemporary Christian music. The show goes from 7 to 10:30 p.m. on Oct. 4 at 528 Pierce St. Tickets are available at the box office.
Mental issues abound in this lively pop musical focusing on a suburban family. Who really wants to be "normal" anyway? Not us! "Next to Normal" will be presented by Morningside College on Oct. 4-6 at 7 p.m. and Oct. 7 at 2 p.m. at the Klinger-Neal Theatre, 3700 Peters Ave.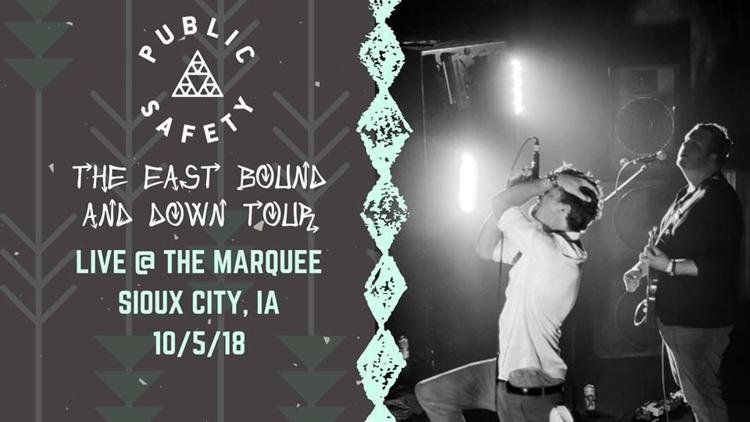 The East Bound and Down tour featuring Public Safety will be stopping at the Marquee. Enjoy their brand of gritty soul music coming at you straight from the mile-high city. Tickets are available now, but they are sure to go fast, so grab them while you can. The show goes from 8 to 11 p.m. on Oct. 5 at 1225 Fourth St.