Anthem is gearing up for a night of rock mixed with hip-hop with From Ashes to New. In 2016 this band broke into the Top 10 Active Rock Chart with the song "Through it All" from the debut album, "Day One." In 2017 the band came out with its sophomore album, "The Future," which has launched the band into further success. Palisades will be opening for the band. The show starts at 8 p.m. on April 5 at Anthem, 111 Third St.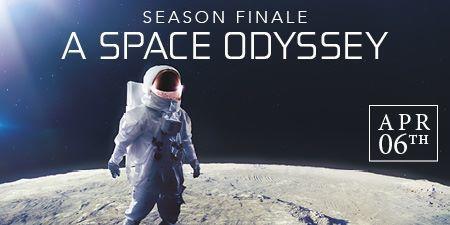 Join the Sioux City Symphony Orchestra as it celebrates the 50th anniversary of the moon landing. Whether you think it was a hoax and it was filmed in a Hollywood basement or if you believe it was true, the fact is it happened 50 years ago already! The program will include John F. Kennedy's "Moonshot" speech. There will be four movements by Alternative Energy, an energy symphony, and special guest Sasha Cooke will join the symphony for a performance. The evening will kick off with music from Stanley Kubrick's film "2001: A Space Odyssey." The show starts at 7:30 p.m. on April 6 at the Orpheum Theatre, 528 Pierce St.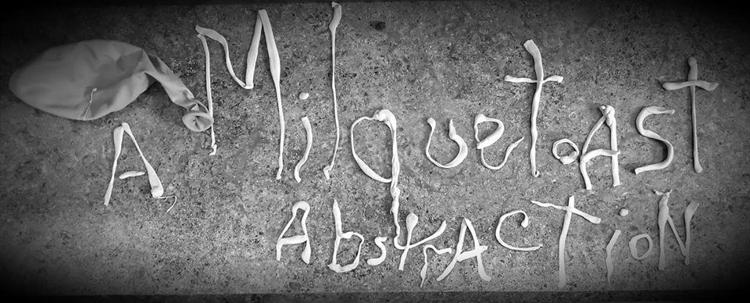 Local artist and eccentric Gregory Danner is throwing an art show and he wants all of you to check it out! A Milquetoast Abstraction: Selected Works by Gregory Danner will be taking over the gallery space at Vangarde Arts. See his selected abstract paintings and other works. The show starts at 6:45 p.m. on April 5 at Vangarde Arts, 416 Pierce St.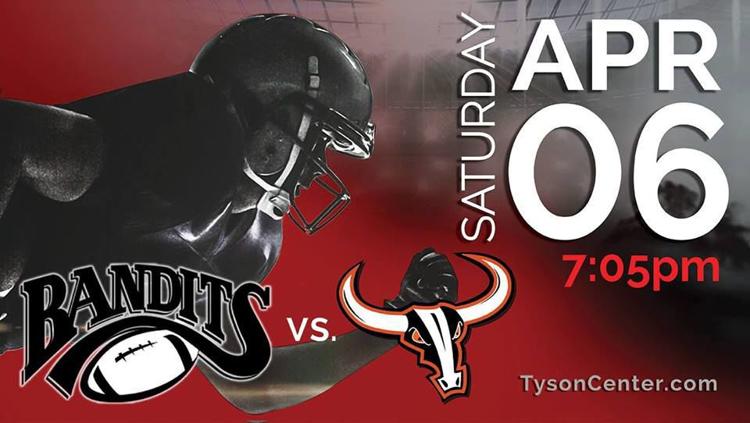 Root on your second favorite Sioux City sports team, the Bandits, as they go head to head against a bovine threat…that's right; the Bandits will be taking on the Omaha Beef. The kickoff is at 7:05 p.m. on April 6 at Tyson Events Center, 401 Gordon Drive.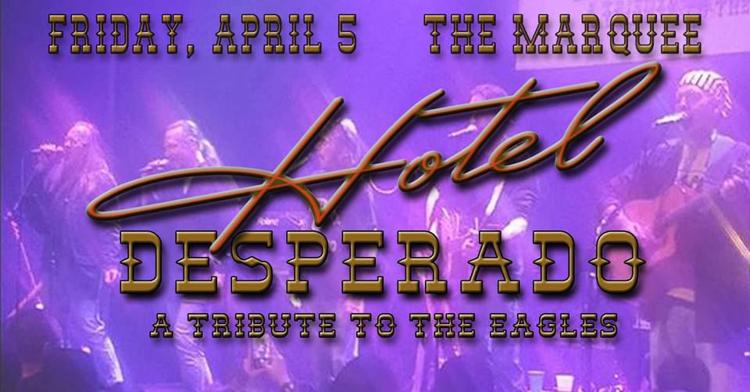 5. Just another tequila sunrise
Hotel Desperado, the definitive Eagles tribute band, will be taking the stage at The Marquee to play classic songs from the Eagles catalogue. The band puts forth the effort to make the show seem as authentic to an Eagles concert as possible. The show starts at 9 p.m. on April 5 at The Marquee, 1225 Fourth St.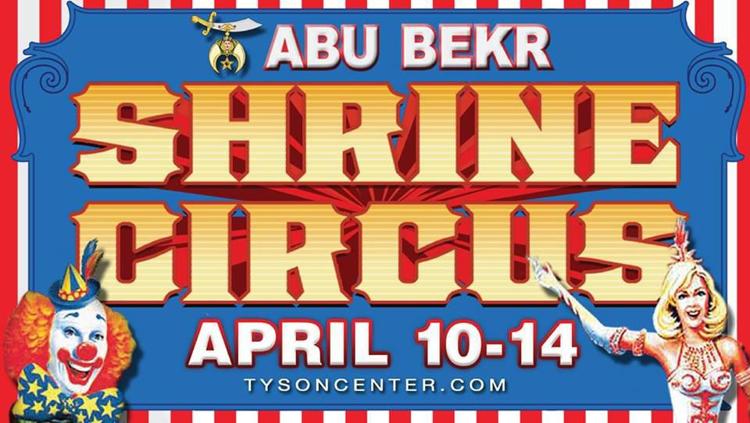 Come one, come all to the greatest show in Siouxland; the Abu Bekr Shrine Circus. The show is for all ages and will be sure to put a smile on your face. Watch as clowns, acrobats, animals and trainers prance about the classic three rings in the center of the arena. Enjoy the sights and smells (maybe not?) of this one-of-a-kind show. The show starts at 7 p.m. on April 10 at the Tyson Events Center. 401 Gordon Drive.