LE MARS, Iowa -- They're creepy and they're kooky, mysterious and spooky. They're all together ooky, that Addams family.
The Le Mars Community Theatre will present "The Addams Family: A New Musical Comedy" based on Addams family creator Charles Addams' comic creations and cartoons, beginning Aug. 16.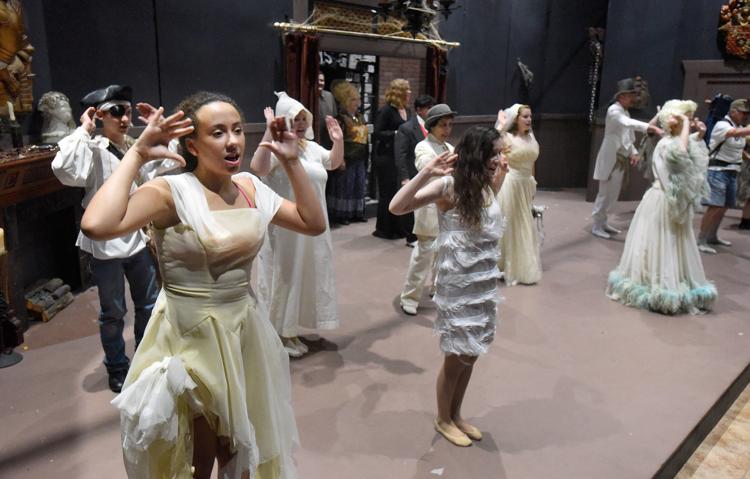 Director Shawn Starr said he wanted to bring the musical to Le Mars because it's a new twist on a cult classic.
"It's a newer hit musical with music that's really catchy and fun. It's a new twist on some popular pop culture characters," Starr said.
The cast features middle schoolers to adults nearing their 80s, everywhere from Merrill to Orange City and South Sioux City.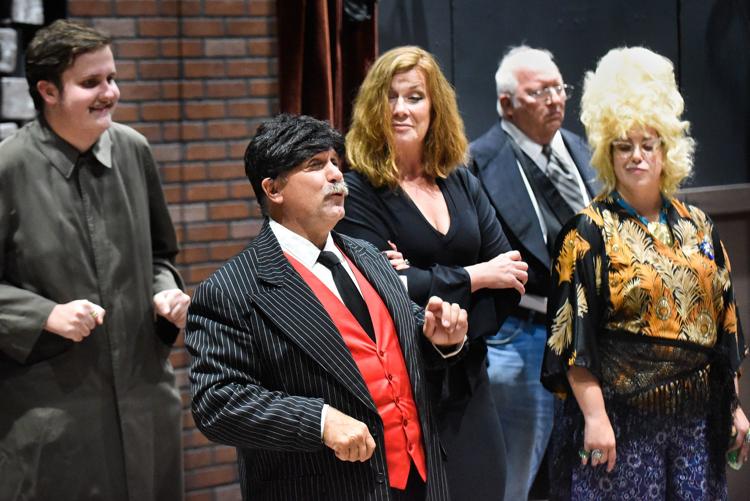 "Many of our members remember watching 'The Addams Family' on TV, and people my age remember the 'Addams Family' movies coming out," Starr said.
The Le Mars Community Theatre will celebrate its 50th season in 2019, "so it's really fun to remember that as we visit our 50th year as an organization," Starr added.
The play centers on Wednesday Addams as she falls in love with a sweet, smart man from a respectable family. Her parents haven't met the mystery man, and Wednesday confides in her father Gomez, begging him not to tell Morticia, her mother.
Bree Pierce, a reporter for the Le Mars Sentinel, plays Wednesday.
"Like most '90s kids, I grew up on the songs with Angelica Houston and Christina Ricci," Pierce said. "Between the music and the storyline, it just seemed like too much fun."
Pierce said she appreciates Wednesday Addams' character.
"She's probably one of the deeper characters that I've seen in musical theater," Pierce said. "While she is very callous and closed-off on the surface, she feels things so deeply."
Starr's favorite number from the production is the opening "When You're An Addams."
"It really sets the scene, and the cast is doing a great job with that," he said. "The music is different because it's got that eerie minor chord feeling, which makes it not just sing, but it makes it fun to listen to when it's done well."
The production runs Aug. 16-19 and Aug. 23-26 with evening performances at 7:30 p.m. and Sunday matinees at 2 p.m. All seats are reserved. Box office hours are Monday-Friday at 11 a.m. - 2 p.m. Reserve seats online at www.Lemarslive.com or call 712-546-5788.