Is the Sioux City Community Theatre hopelessly devoted to "Grease"?
The hit musical is back for its fourth appearance at the Riverside Boulevard theater.
Director Wayne Blum said the musical is back again because it's a timeless story.
"The references make sense to older generations, and it's a timeless story that doesn't slow down," he said. "It's always a fan favorite."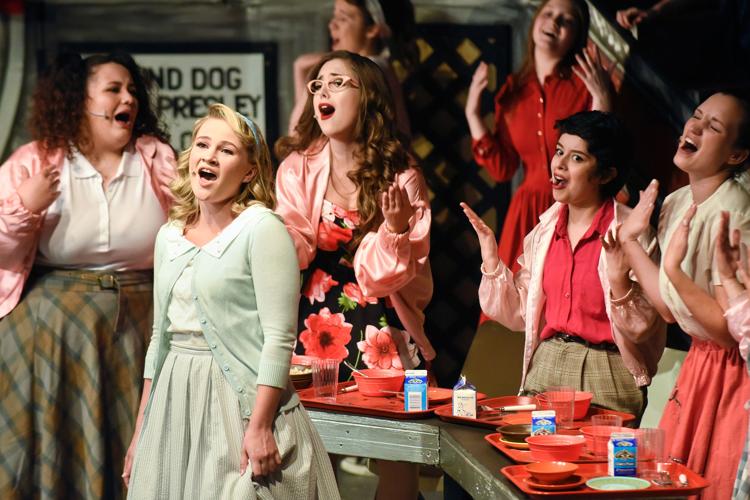 It's an easy play to produce, too, he said, because the music is well-known.
"The actors have the songs down pat because they're characters they've wanted to play for years," he said.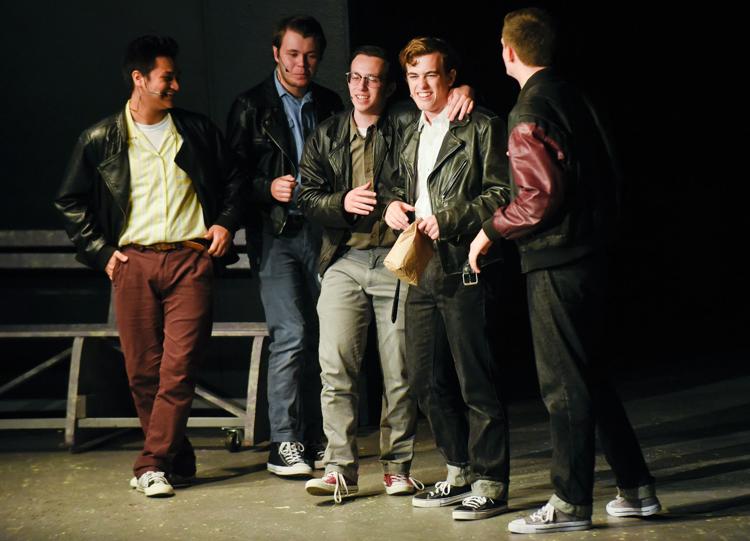 You have free articles remaining.
Blum said he only spent $4 on producing the set and props. The four dollars went toward plywood he purchased at Riverside Lutheran Church -- it must have been a miracle purchase. Much of the set was recycled from previous productions.
Tanner Summerville, a senior at Bishop Heelan Catholic High School, plays Danny Zuko and said he's learning some charisma from the role.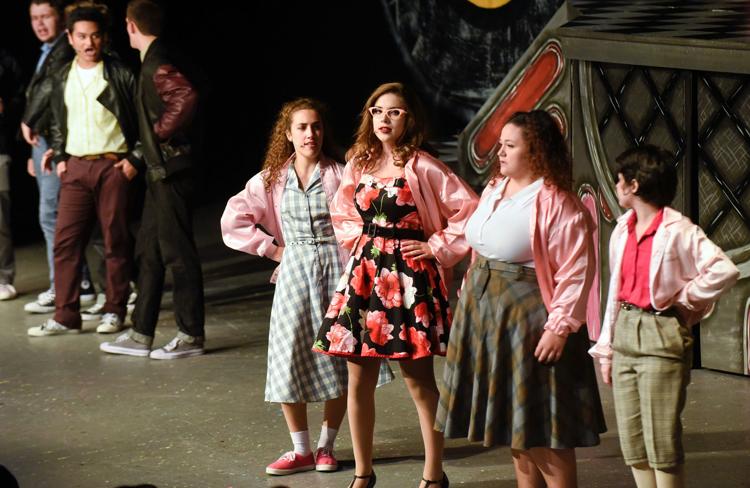 "I've wanted to be Danny Zuko ever since I got into theater my freshman year," he said. "I love it. I am nothing like Danny Zuko, and it's been hard because I don't know how to talk to girls, but I have always wanted to be Danny Zuko."
Brittany Williams, a sophomore music performance major at Wayne State College, plays Sandy Olsson, Danny's girlfriend.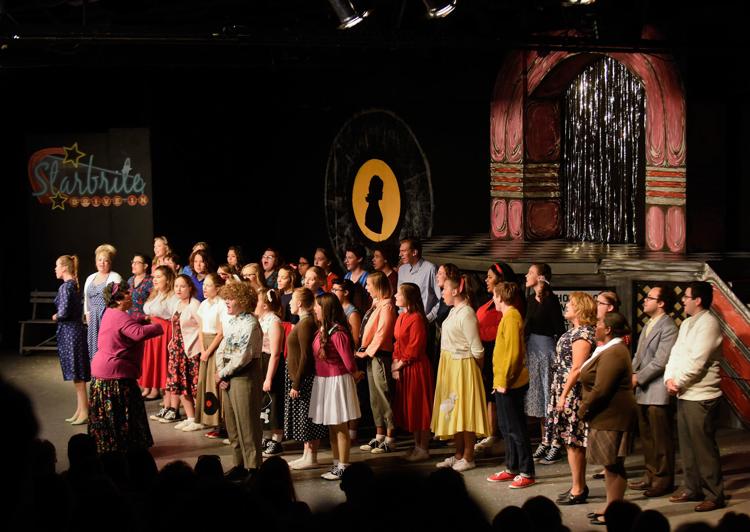 "Ever since I was little when I first saw 'Grease,' Sandy was one of my dream roles," she said. "When I saw that I got in, I almost cried!"
The play has been selling out many nights of the week; both Summerville and Williams said it's both nerve-wracking and exciting to be selling out that much.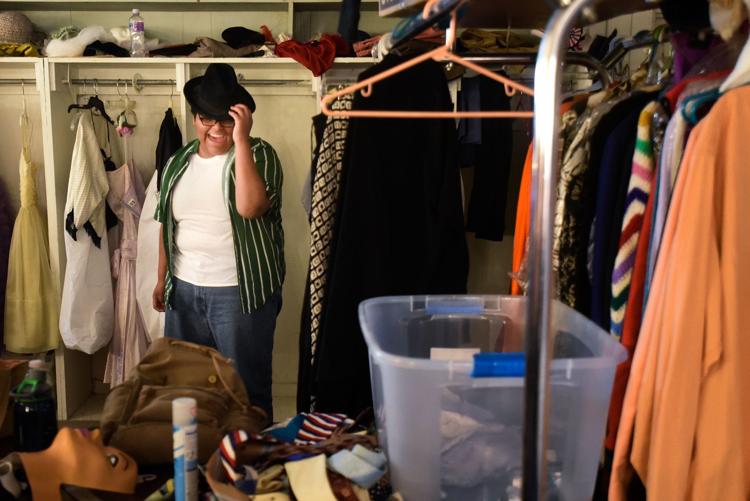 "We've been selling out shows three days beforehand. It's insane," Summerville said. "People have really high expectations. It's an amazing show."
Copyright 2018 The Sioux City Journal. All rights reserved. This material may not be published, broadcast, rewritten or redistributed.