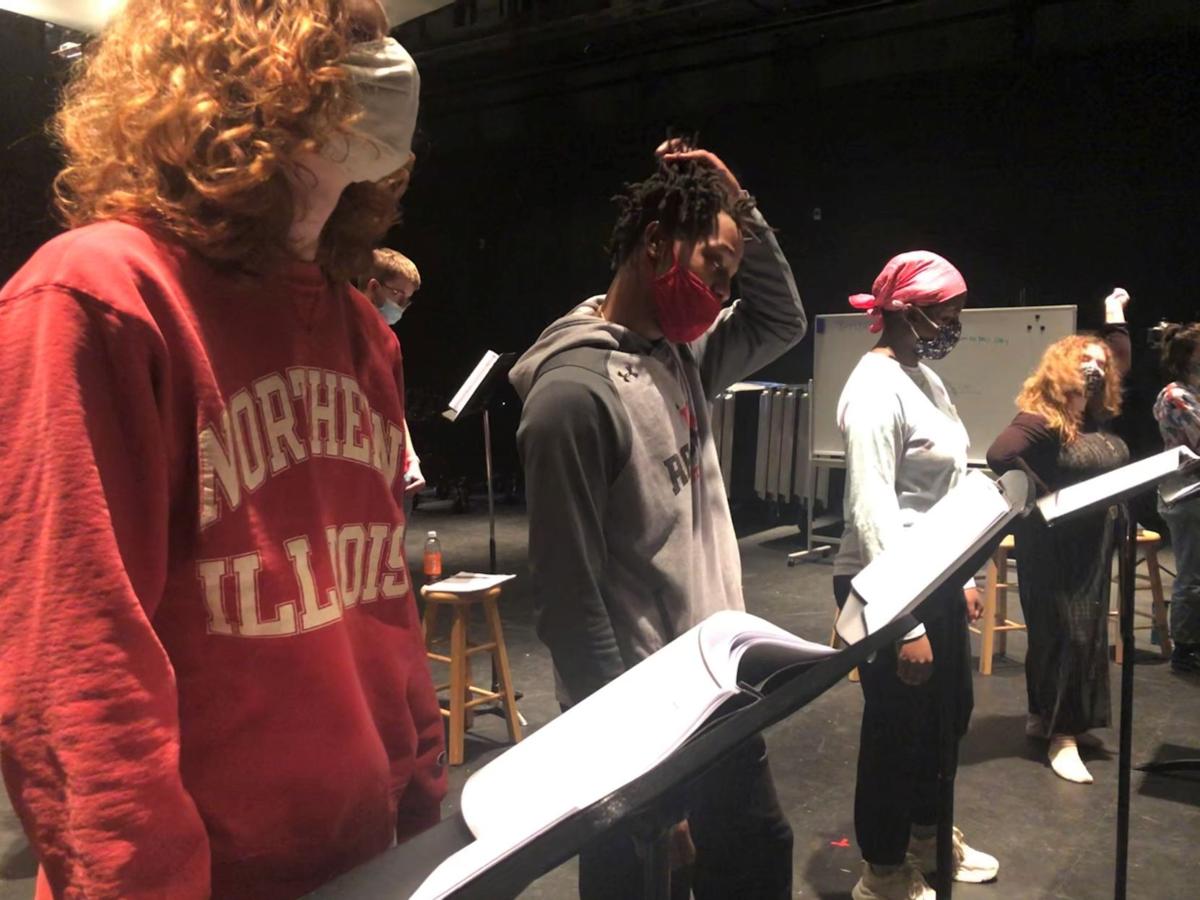 ORANGE CITY, Iowa --  Race, class and multiculturalism aren't the first things that come to mind when one thinks of Northwestern College, a private Christian liberal arts college in conservative Sioux County.
But after the May 2020 murder of George Floyd in Minneapolis, theater professor Robert Hubbard wanted to understand how race and class could still create conflict during tough economic times.
Initially introducing students to "Sweat" -- a Pulitzer Prize-winning playwright Lynn Nottage -- as a reading exercise following the inauguration of Donald Trump in 2017, Hubbard felt the piece was even more relevant in the age of Black Lives Matter.
This was why he decided to stage "Sweat" as a workshop production with nine students for performances that will take place at 7:30 p.m. Thursday, Friday and Saturday at Northwestern's DeWitt Theatre Arts Center.
Set in Reading, Pennsylvania, during the Great Recession of 2008, "Sweat" focuses on the tensions between friends who worked in the same steel mill.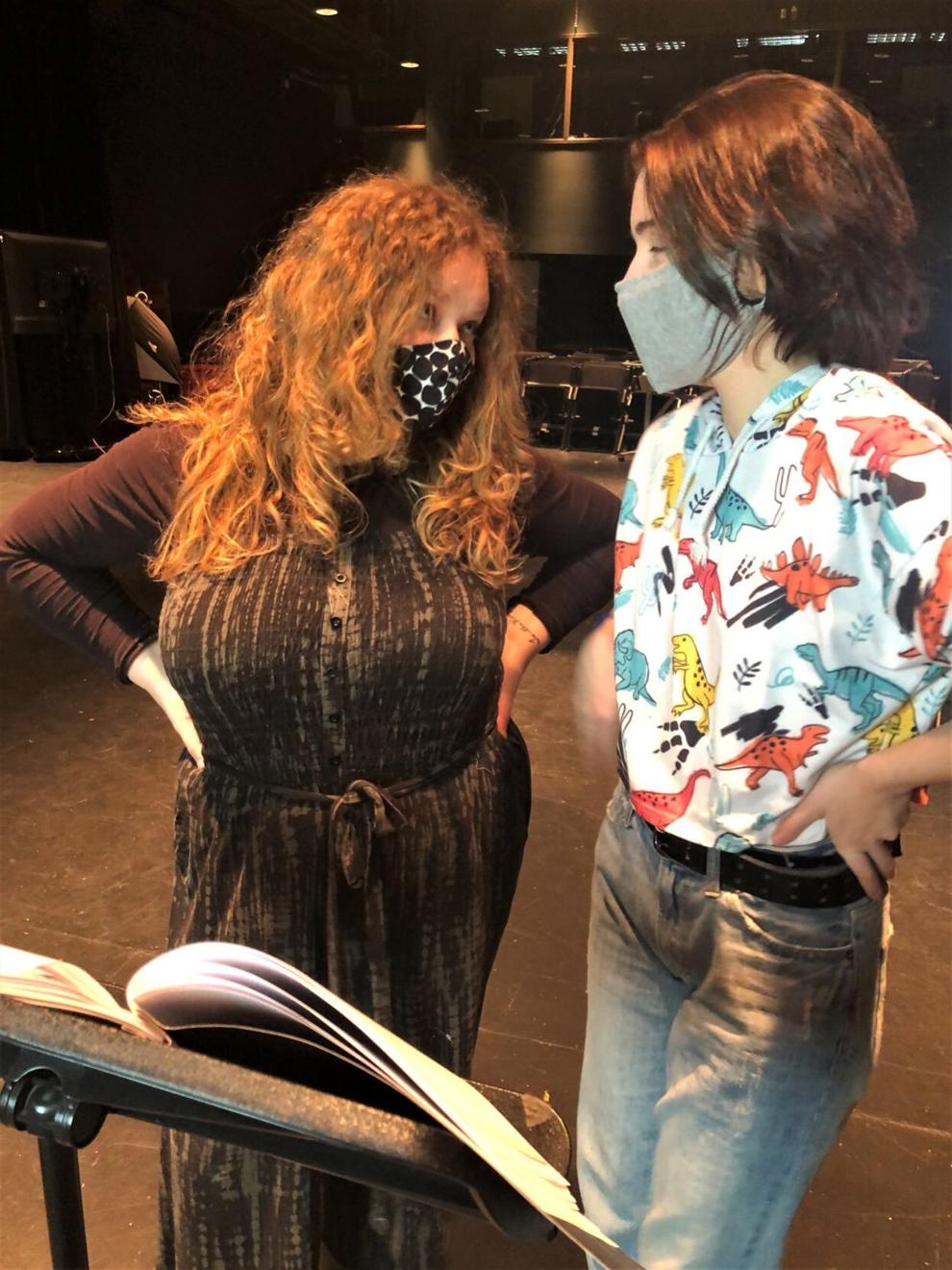 When the friends were making middle-class salaries, things were fine. When the economic impact of trade agreements eventually shuttered the steel mills, the relationship of the friends eroded.
"Everything falls apart for them in both their friendships and their lives," Hubbard explained. "The racist views kept under the surface come to a head and the sense of anger results in terrible, senseless violence."
If "Sweat's" subject matter sounded a bit edgy for a small college affiliated with the Reformed Church of America, you're right. This is the reason that the Northwestern theater department wanted to tackle it.
"We often lament the lack of cultural diversity in our productions but we firmly believe that theater should represent the global body of Christ," Hubbard explained. 
Too often, such productions would portray Christ's body as white, European and male. Not only were such depictions inadequate and limited, they reflected an unfortunate lack of diversity which existed on liberal arts campuses, especially in rural areas.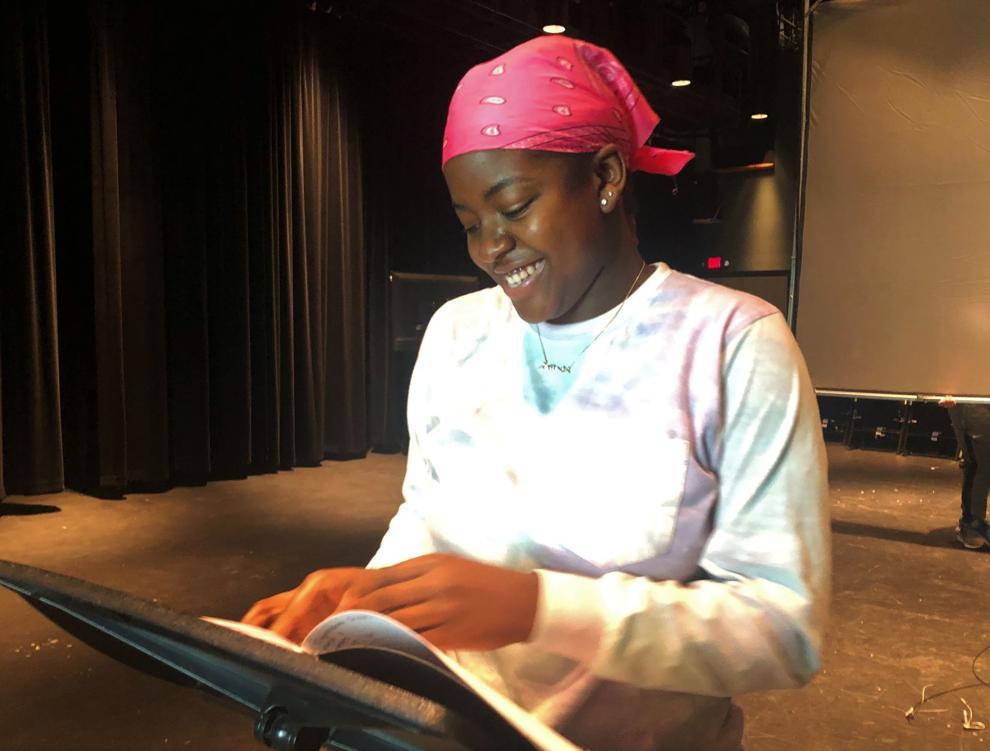 "Northwestern has some diversity," Hubbard said, "but it isn't always reflected in our productions."
This was why the theater department worked in collaboration with Northwestern's Office of Intercultural Development when it came to recruiting a multicultural cast for "Sweat."
To that end, Hubbard recruited members of his theater department as well as from the college's Red Raiders sports teams.   
And instead of a staging a full-fledge production, Northwestern's "Sweat" will use a Reader's Theater format.
"We did this for two reasons," Hubbard said. "First, it allowed for a shortened rehearsal time since some of our actors were incredibly busy with athletics. Secondly, a Reader's Theater kept everyone safe during COVID times."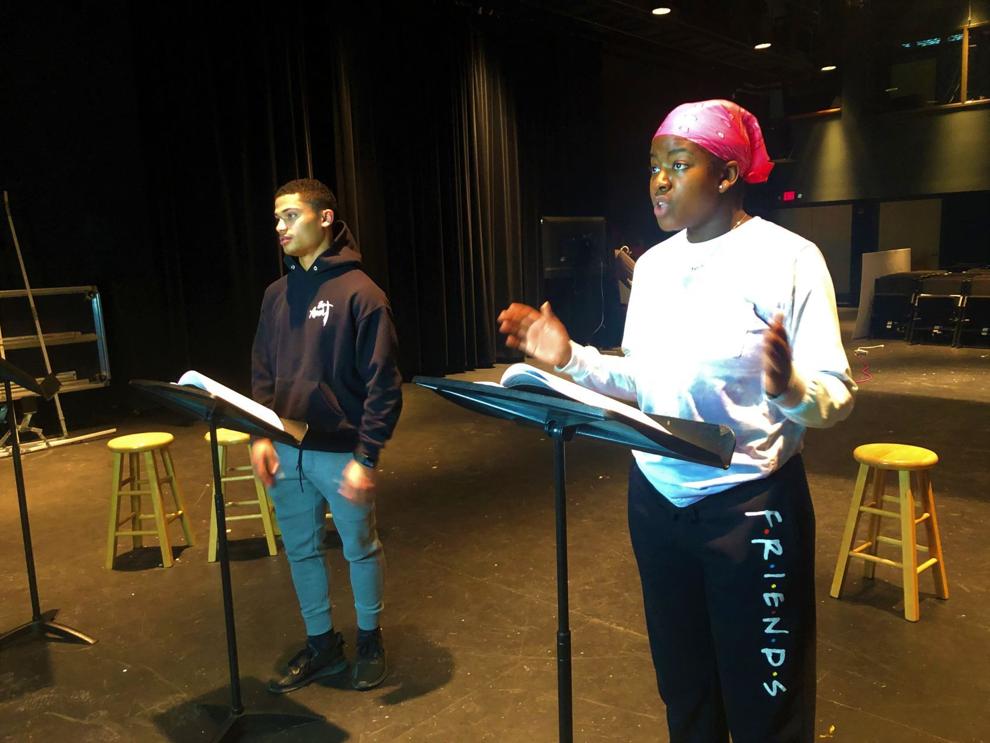 By that, he means actors will be at a safe distance from one another. The audience will be limited in size and also seated at a safe distance.
While unconventional staging will be less kinetic than other shows, Hubbard said this focus on Nottage's words will stimulate the audience's imagination.
"In a traditional play, you're seeing the character through the eyes of an actor," he said. "In Reader's Theater, the audience sees the character as an extension of themselves."
Which, Hubbard said, is a great way to experience a play as funny, complex and powerful as "Sweat."
It will also, hopefully, shed light on subjects that still divide many Americans.
"Sadly, race and class conflict is out there," Hubbard said. "Perhaps, 'Sweat" will help shape a further dialogue."
Even better, it may also bring a greater cultural diversity to Northwestern's theater productions.
"If 'Sweat' is any indication, we have some natural actors in our athletic teams," Hubbard said.