Coco Montoya is about to give Sioux City a dose of "Hard Truth."
The blues-rock guitarist and vocalist is scheduled to perform live at 8 p.m. Thursday (Sept. 21) at The Marquee. His latest album, "Hard Truth," was released this year and features a wide range of tunes -- everything from slow burnin' blues to "red hot rockers." 
Montoya has a rich history with the blues. To prove it, we've compiled a list of seven things you need to know about Coco Montoya. Here's what we've come up with:
1. He had a musical epiphany as a teenager at a Creedence Clearwater Revival and Iron Butterfly show, but it wasn't attributed to either of the aforementioned acts. In a May 2017 article by the Houston Press, Montoya revealed the opener Albert King blew him away and likely paved his path toward the blues.
2. He paid his dues playing alongside electric blues guitarist and singer Albert Collins. Montoya played with the Ice Man's band as a drummer before becoming a featured guitarist with John Mayall's Bluesbreakers. Montoya spent five years touring with Collins and 10 years with Mayall.
3. His solo career spans more than 20 years. Montoya launched his solo career in the 1990s. Since then he has released numerous solo albums. His most recent project is called "Hard Truth" and includes some of his best recordings to date.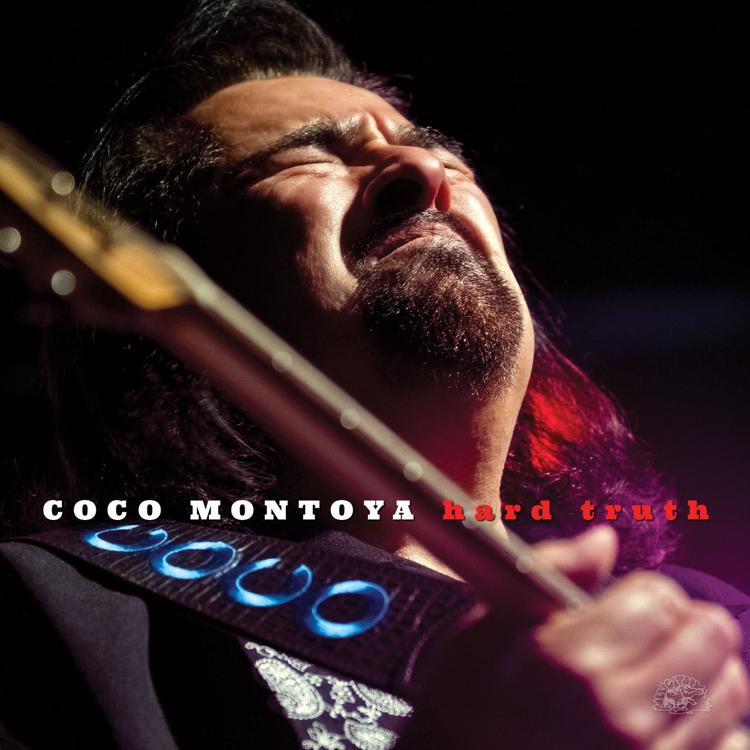 4. He's left-handed. Montoya plays a left handed guitar with right handed strings. He joins the group of other left-handed guitarists such as Jimi Hendrix, Kurt Cobain, Paul McCartney and even the subject of Montoya's musical epiphany, Albert King.  
5. He continues to honor Albert Collins, as evidenced by the inclusion of the bluesman's song "The Moon Is Full" on Montoya's most recent album, "Hard Truth." The song first appeared on Collins' repertoire in the album "Showdown!" (an Alligator Records project also shared by Robert Cray and Johnny Copeland).
6. He once served as a bartender after leaving Albert Collins' band. In an April 2017 article by The Morning Call, Montoya revealed that he tended bar in the early '80s and figured "his days as a professional musician were over." But then he met John Mayall.
7. He had big shoes to fill early into his career. After impressing Mayall, the British bluesman offered him a position in his band. In an article by The Morning Call, Montoya said he was to play as Mayall's guitarist, a slot once filled by the likes of Mick Taylor, Peter Green and Eric Clapton.