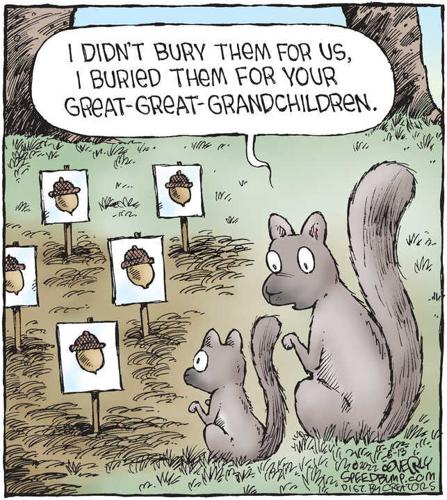 Richard Miller, also known as MIL Muziq, is a hip hop and rap artist based in Sioux City. In this Q&A, Miller describes his musical upbringing and what he thinks he brings to the table at Saturday in the Park.
Founded by Koithan and fellow guitarist Strub in 2017, the band will be playing Saturday in the Park's main stage on July 2.
Coming off of 2021's wildly successful two-day Saturday in the Park, featuring AJR and John Fogerty, Bernstein said this year's show snuck up on him. 
Servant Shop, which Lindberg helped to found with drummer Corey Freese in 2015, has played gigs in Sioux City, Omaha and everyplace in between.
"We're a high-energy blues rock duo who creates a lot of noise," Lindberg said, describing Servant Shop's style.
Everything you could want to know about the Avett Brothers before they take the stage as Saturday in the Park headliners
When people used to ask Elle King what  her genre was, she'd say "I don't know? You tell me."
Holy crap, you may have noticed that the Weekender is hella huge!
Best known for songs like "Glitter," "Persephone" and "Cry in the Mirror," the band will be playing Saturday in the Park's Main Stage on July 2.
The legal stuff to know now, before the 2022 Saturday in the Park, so you don't have to learn it when you arrive.