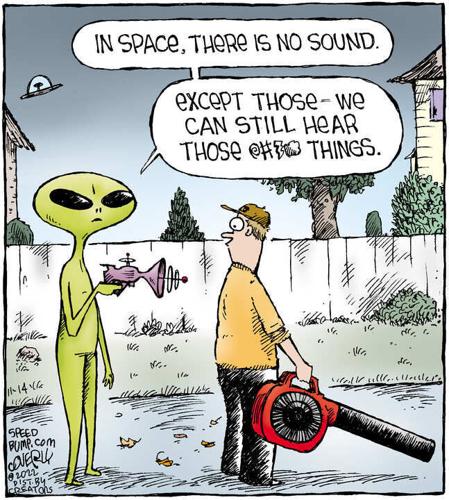 Question no. 1: Are you claustrophobic?
When Daisey Kliment closes her eyes, she see faces.
As the twin sons of rock legend Rick Nelson and the grandsons of TV's Ozzie  and Harriet Nelson, you'd think Matthew and Gunnar Nelson would b…
For Jill Miller's 16th Christmas concert for Sunrise Retirement Community, she promises to perform many holiday classics as well as few possib…
DR. WALLACE: My daughter takes a really long shower that lasts nearly an hour a day! I have asked her several times to limit it to 15 minutes …
The Sioux City Symphony Youth Orchestra will perform its winter concert at 3 p.m. Dec. 11 at the Orpheum Theatre, 528 Pierce St.
Ponca State Park and members of the Loess Hills Audubon Society will welcome participants of all ages and experience levels to take part in th…