The Sioux City International Film Festival is back on Oct. 3 through 5 for its 15th year, and this time the location of the screenings will take place at Promenade Cinema 14.
Out of around 200 submissions, the folks with the festival whittled their way through the films and have accepted 52 to showcase throughout the weekend.
In his third year with the fest, festival coordinator Adam Gonshorowski is excited that this year the screenings will be in actual theaters with sound systems and screens on which these films were meant to be viewed. This is a big deal seeing as last year the screenings were shown in conference rooms. The audience will now get the full theater-going experience.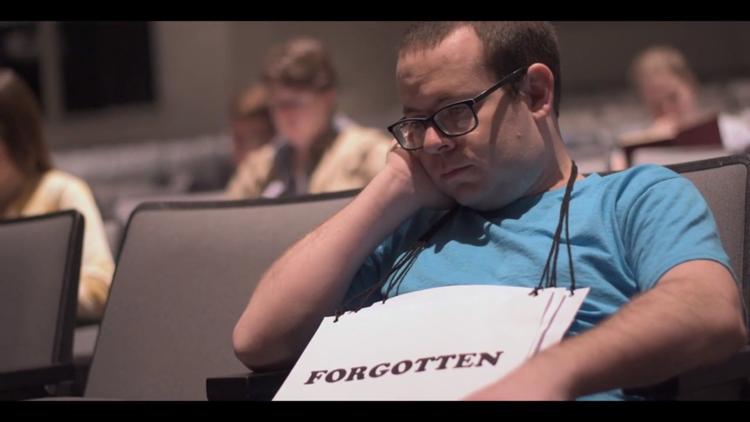 "What's great about this year is we are at the Promenade and have two screens," said Gonshorowski. "With that setup we get to show each film twice, which is something new we are trying. If you can't be at a screening at 11 a.m. on Friday, there will be another chance to see it during the day on Saturday. The Promenade just re-did their seats and now they recline. It's a real movie experience complete with a concession stand."
From the 52 films being featured, two were made by local filmmakers. Benji Cotter's "Rods and Cones" and Mike White's "The Ghost in Her" will each get screen time at the fest. White's new feature-length film, "Ever Fallen," (with a cameo by yours truly) will also be screened at 5:30 p.m. on Thursday. Other than "Ever Fallen" all of the films featured in this fest are 30 minutes or less.
Countries being represented at the festival include the United States, the United Kingdom, Canada, Spain, China, Japan, Peru, Tunisia, Ethiopia, Luxembourg and Kosovo.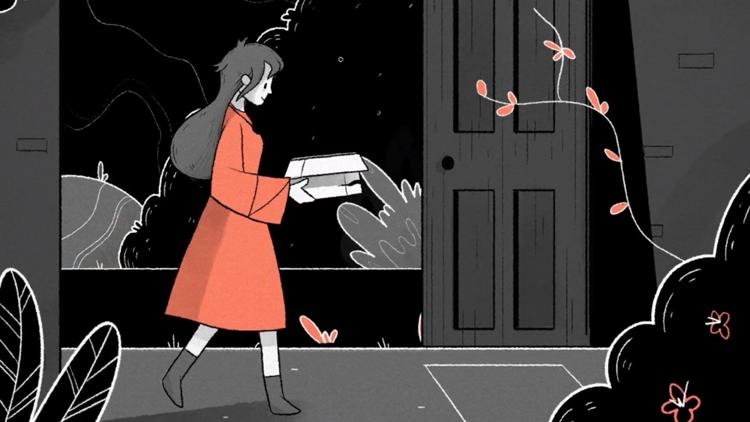 Seeing as 2019 marks the 100th anniversary of the passing of the 19th amendment, which gave women in the United States the right to vote, the theme of the festival this year will be "Women in Film."
You have free articles remaining.
Special guest panelists this year include writer Patricia K. Meyer, historian/actress Rhiannon Koehler, actress/writer/director Nora Kirkpatrick, writer Sarah Nicole Jones, producer Catherine McGrath Wolf and writer/producer Melissa Blake. Each of these women have a ton of experience in the film industry and will be conducting workshops which will be free to the public. The workshops will take place in the Convention Center.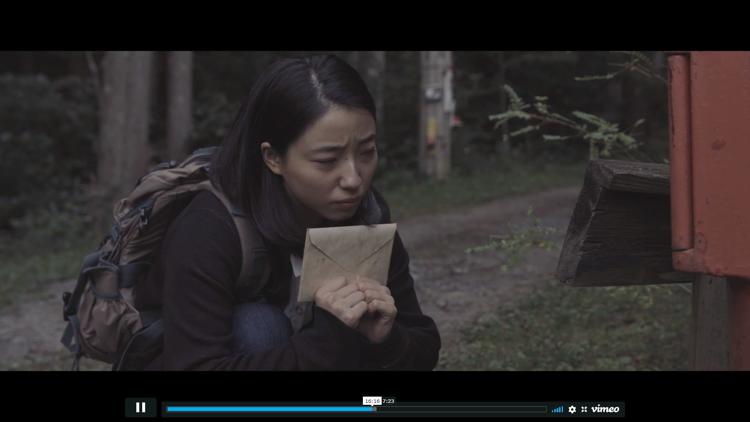 "I think it is important that we do this because it shows diversity and a different side of filmmaking," said Gonshorowski. "We always talk about Spielberg and Scorsese, so it is a great thing to shine some light on the women working in the industry. Our panelists this year are fantastic."
There will be six workshops this year. The first workshop at 1 p.m. on Friday is run by Koehler and will talk about the history of women in Hollywood from the 1920s to the present. At 3:30 p.m. on Friday there will be a filmmakers roundtable for filmmakers to talk about their short films. At 7 p.m. on Friday the Women in Film keynote panel will take place in Theater 8 at the Promenade. Starting at 10:30 a.m. on Saturday, Wolf will present "A Foot in the Door," talking about what agents and producers are looking for when filmmakers are trying to get noticed. At 1 p.m. on Saturday Meyer will be conducting "Creating Your Character," which will talk about creating interesting, multi-dimensional characters. "Life in the Room" will be the last workshop and will take place at 3 p.m. on Saturday. This will be conducted by Jones and Blake and will let the audience know what it is like from the point a filmmaker meets a showrunner to the point the season or show ends.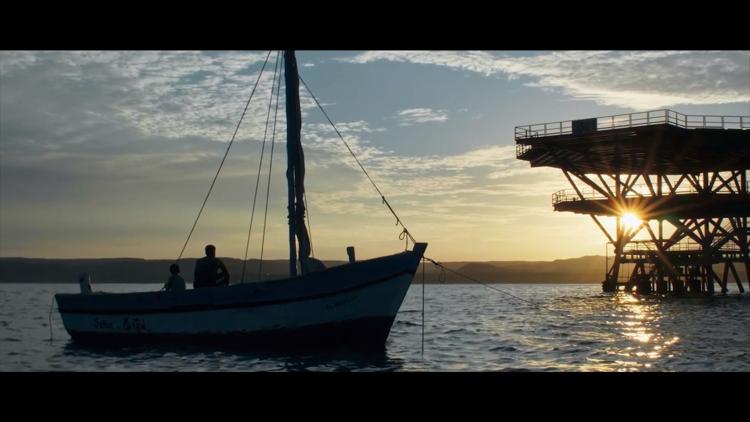 For those in attendance who are in the mood for micro-brewed suds, there will be a 5:30 p.m. happy hour next door at Marto Brewing on both Friday and Saturday. If you are more in the mood for a caffeine buzz, there will be a coffee Hour starting at 9 a.m. on Saturday at Jitters, 306 Virginia St.
For the ultimate SCIFF experience, Gonshorowski suggests to purchase a $75 VIP pass. This pass will get you into everything being offered at the film festival.
"There are exclusive VIP parties on Thursday, Friday, Saturday and Sunday," he said. "The VIP pass gets you into every screening, but it also gets you into all of our VIP parties, which are not part of the main schedule. There will be appetizers and drink tickets. The VIP pass is the best way to enjoy the festival."