It is May, and that means there are new graduating classes all over Siouxland.
What are these high school and college graduates going to do with their lives after this? Will the high school grads go on to a university in a far-off locale? Will they stay in their hometowns and go to a community college and continue to enrich their birthplace? Will they take a job right away or become entrepreneurs? Will the college graduates go on to grad school, or will they jump at the first salaried job that comes their way?
The answer is: Who knows? Everybody has his, her or their own journey to take after the tedious confines of high school. Some people just want to be free for a while. Hopefully that while doesn't last long, or their chances in society will become diminished.
I know my journey was a bit off-the-wall and non-traditional, but I now have a job where I get to talk with guitar gods and my favorite television characters. All in all, things have worked pretty well, but that is because I finished my schooling journey and earned a degree in journalism.
When I graduated from North High School, I wanted to get as far away from Sioux City as possible. I was always the kid complaining that there was nothing to do in this town. Thinking back to then, there wasn't quite as much cool stuff going on as there is these days. Nowadays you can find something going on every day and night…the culture has been thriving.
I had been accepted into California State University, Northridge and moved to Northridge, California, in the heart of the San Fernando Valley in Los Angeles. I went to the film school there, one of the most prestigious in the nation. In fact, one of my friends that went to that school went on to do camera work on movies like "Star Wars: The Force Awakens" and "The Revenant."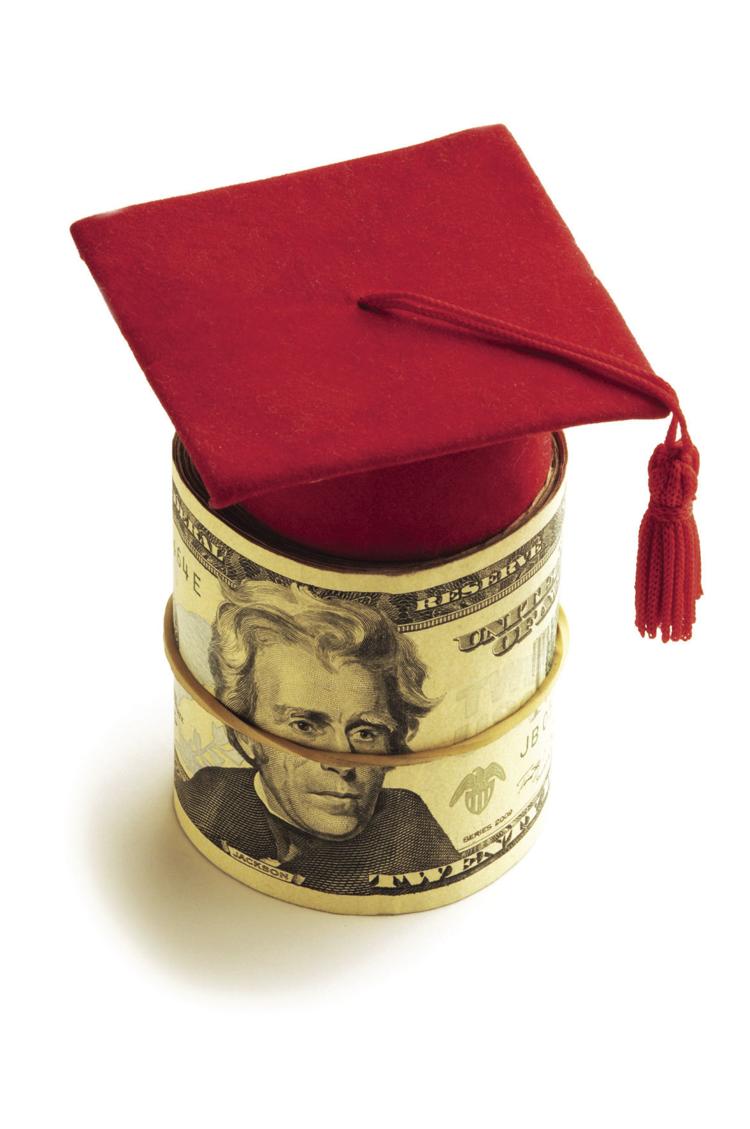 I wasn't in the right headspace at that time to be in school. I stupidly joined a fraternity for the camaraderie since I moved to a place where I didn't know anybody. That took up most of my studying time…hell…I probably wouldn't have studied anyway at that point in my life.
This went on for a year, and then I decided to drop out of school. I in no way condone doing this (for any new high school graduate).
After dropping out of the university I went on to crash on the couches of friends and travel from crappy job to crappy job.
Of course I've told you about the celebrity security, which was one of my part-time jobs, but I did many other things. The other longest position I held out there was as a salesman at America's oldest head shop.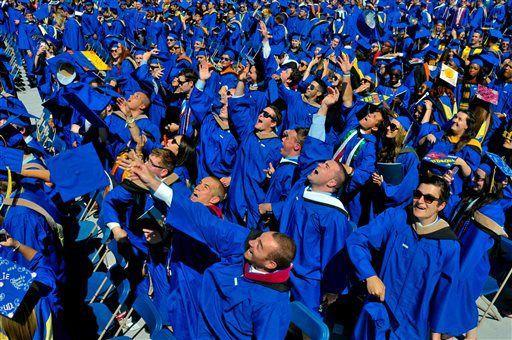 The best thing I ever did for myself was to go back to school when I moved back to Sioux City. I started off at Western Iowa Tech Community College. I wanted to go into zoology. What I didn't realize was that with any degree in science, you needed to be proficient in the arts of mathematics. I was never a fan of math and would always avoid trying to learn anything about the subject. Thus, I changed my course of study to become an associate of the arts.
From there I went on to Briar Cliff, where an old jazz band instructor had coerced me to join the Briar Cliff University Jazz Ensemble. That experience wasn't quite as satisfying as the experience I had shared with my high school jazz band.
I had always been a fan of Hunter S. Thompson's Gonzo brand of journalism, and even have a tattoo on my shoulder from a decade ago of his Gonzo fist. I decided to go into the field of journalism.
I learned the process and rules (albeit I have forgotten plenty) from my current superior, Bruce Miller, the editor of the Sioux City Journal. He taught two journalism classes I took at BCU, some of the most intense, eye-opening classes for eight in the morning.
Due to this, I believe, I proved myself worthy of a job with The Weekender, so I got the job and became the head writer.
Graduates, remember that there are many roads to take. Some are longer, some not so much. Some are more rewarding, and some are just plain brutal.
The question is: What path are you going to take?