Western Christian at West Lyon Football
Justin Wan, Sioux City Journal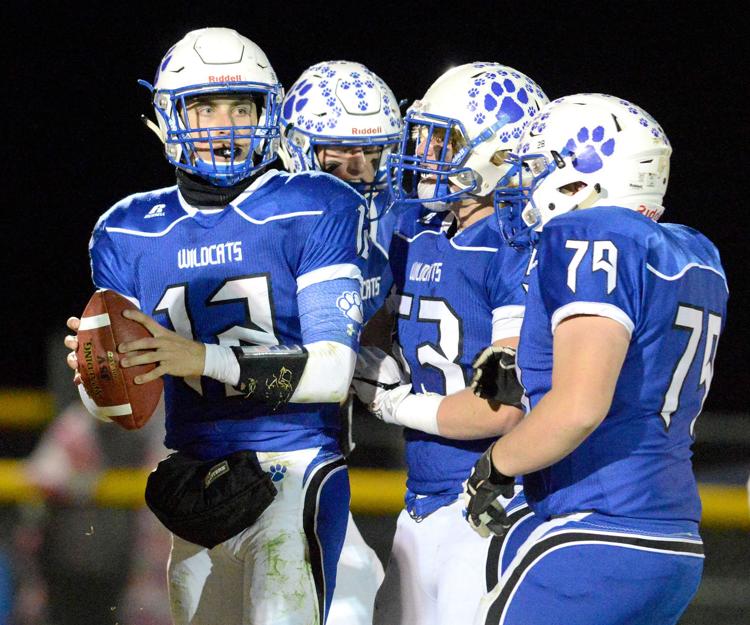 As featured on
Western Christian at West Lyon football football Friday, November 3, 2017.
Remsen St. Mary's, West Sioux, West Lyon, and Boyden Hull/Rock Valley advance to the Iowa St…
CEDAR FALLS, Iowa | Iowa high school football has gone through a lot of change since Jay Roz…
The Journal highlights the retail sector in the first part of our Progress series. Learn about new stores and restaurants that are helping the metro area build on its reputation as a regional retail hub.
The entry period is closed, and the Destinations Photo Contest is again host to thousands of your amazing vacation photos.