Foulk Bros Plumbing & Heating
| | |
| --- | --- |
| Sunday | Closed |
| Monday | |
| Tuesday | |
| Wednesday | |
| Thursday | |
| Friday | |
| Saturday | Closed |
About Foulk Bros Plumbing & Heating
Foulk Bros. Plumbing & Heating is 116 years old, a fourth generation business located in Sioux City, Iowa providing plumbing and heating services for existing and new construction for both residential and commercial customers. For 24 hour service: (712)203-0950
Accepts:

Cash

Check

MasterCard

Visa
More About Foulk Bros Plumbing & Heating
Foulk Bros. Plumbing & Heating is 116 years old, a fourth generation business located in Sioux City, Iowa. Our business is based on service to our over 6000 customers.
We pride ourselves in having many years of experience in almost every area of our industry. We are constantly looking for new & better ways to serve our customers, which range from residential to large commercial & industrial accounts.
Our full-service company performs traditional plumbing and heating services, including repiping, as well as fixture and plumbing installation for new construction and remodels. Foulk Bros. also specializes in outdoor lighting, water features and drip irrigation systems. Our latest endeavor is holiday lighting.
The management & employees of Foulk Bros. Plumbing & Heating Company only ask that you give us the opportunity to serve your many needs. We are a strong business, we do not plan to go away and are gearing up the fourth generation to serve our customers well into the future.
Is this your business?
Promote your business through our innovative Marketplace system! It's free to sign up!
The cool months are approaching fast. Get your appointment set up to winterize your sprinkler system. Maybe have your furance inspected also!
Call 712-258-3388 to set up  your appointment
Foulk Bros Plumbing & Heating
322 W 7th St
Sioux City, IA 51103
Find your backyard escape!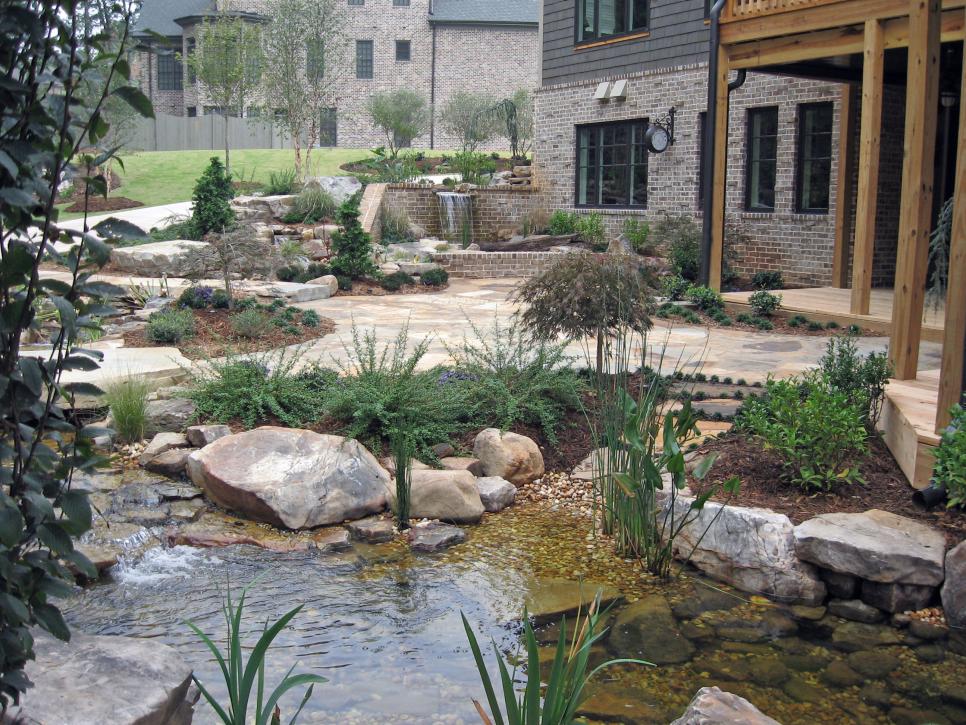 Time to get your in-ground sprinkler system ready for the spring and summer! Give us a call today 712-258-3388
Foulk Brothers Plumbing & Heating
322 W. 7th St
Sioux City, IA
712-258-3388
GET STARTED TODAY!
Give us a call at (712) 258-3388 to speak to one of our customer service representatives to discuss your ideas! 
Visit the link below to schedule your appointment today.
Plumbing problems, we all have them and they are awful.  They smell bad, flood our houses and destroy a lot of stuff.  So when the worst happens, who do we call to fix it?  The heroic plumber!  However, the average person does not know much about the noble profession, so we assembled some facts to enlighten us all about where our modern plumber comes from.
A Brief History of Plumbing
"Plumbing" comes from the word for lead, which is plumbum.  People who worked with lead were called Plumbarius, which was eventually shortened to the word we use today.  Plumbing dates back to roman times when the Romans used lead pipe inscriptions to prevent water theft.  After that virtually no advance in the profession was made until the 19th century when actual sewage systems were created to eliminate cesspools.  More recently, technology has taken off and resulted in the modern piping and water treatment that we enjoy everyday.
10 Crazy Facts About Plumbing and its Rich History
Albert Einstein was made an honorary member of the Plumbers and Steamfitters Union after he had announced that he would be a plumber if he had to live his life all over again.
In the technology capitol of the world, Japan, some urinals have voice activated flushing mechanisms.  The urinals respond to several commands, including "fire".
Over $100,000 were spent on a study to determine whether most people put their toilet paper on the holder with the flap in front or behind.  The answer: three out of four people have the flap in the front
Check out our Inspiration Gallery to get some great ideas on how to improve your home using the newest trends & techniques!
It's easy to forget how important water is in our lives. Of course we need it in our diet, but in our homes, it's a tool--a fluid medium that carries material from one place to the next. And one of the reasons it does this job well is that it's very good at holding things, either by suspending them or dissolving them.
Unlike most tools, though, water doesn't come with an instruction manual. If it did, you'd know why the dishes you thought were washed are covered with spots when dry, why the water in your shower leaves a film on everything it touches, and why what you thought was clean water has clogged up your plumbing system.
More Results