I am not a morning person.
I fell asleep on my leather chair and when I awakened I had a rash on my arm. Is there a leather allergy? Or what could it be?
SIOUX CITY -- In the 1930 RKO movie "Danger Lights," a tough-as-nails railroad boss befriends a young drifter who, ultimately, comes between h…
ARNOLDS PARK, Iowa -- For a young Dominican, Jamaican, Jordanian or a person of any other nationality, a summer gig at Arnolds Park could be s…
SIOUX CITY -- Years before "the selfie" surged in popularity with the advent of social media apps such as Instagram and Snapchat, Siouxland vi…
ARNOLDS PARK, Iowa -- The last time Tommy James and the Shondells played the Roof Garden in June 1974, they were a juggernaut rock act with fr…
SIOUX CITY – Imagine you are the last line of Rebel defense against the impending doom of the Evil Empire, the Death Star charges to full powe…
SIOUX CITY -- Christine Dekker would like to make one thing abundantly clear.
SIOUX CITY -- Inside the green room at Hard Rock Hotel & Casino, Missy Rarrat inspected a guitar-shaped box filled with such retro candies…
Go inside a Dakota Dunes home full of DIY projects, modern touches and a growing family with our photo gallery.
ARNOLDS PARK, Iowa -- There's a lot Mercedes Steffes would like to tell you about The Inn Hotel.
SIOUX CITY -- Don't swallow the water -- it's a warning visitors to swimming pools, lakes and other recreational bodies of water should heed t…
DAKOTA DUNES -- Less than seven hours after giving birth to her son, Brooks, Kelsey Beiermann woke up her husband, Chase, who was sound asleep…
Miss a story in the most recent Siouxland Life? Want to flip through them all, just like in the print magazine? Here's everything we wrote thi…
How bad is dust? I ask because I have allergies and I think it's just making things worse. I clean a lot and I still find myself sneezing. Is …
ORANGE CITY, Iowa | Year after year, people from all over the world -- the Netherlands, Southeast Asia, Mexico -- flock to the small Northwest…
ORANGE CITY, Iowa | If you were to ask Sharon Foughty whether participating in the Tulip Festival was optional, she'd probably laugh. "When yo…
The next time you think you want to turn your home into a spa, remind yourself you could be living like a cat.
ORANGE CITY, Iowa | The Pride of the Dutchmen Marching Band helps lead the Volksparade twice per day during the Orange City Tulip Festival.
If you want to know the ins and outs of Morningside College, ask Kenny Osten.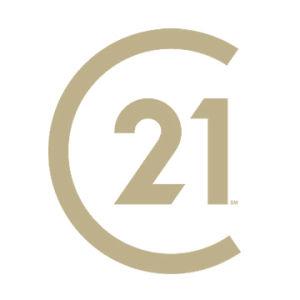 Eric Banks, Century 21 Prolink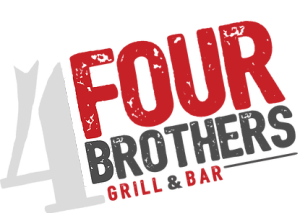 Four Brothers Bar and Grill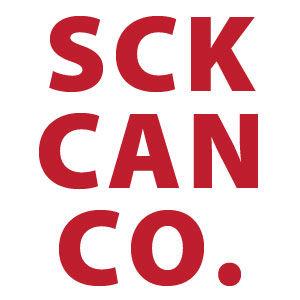 ORANGE CITY, Iowa | When she was in high school, Brande Pals was a member of the Dutch Dozen, a highlight of the Orange City Tulip Festival.
Ben Morhac, the head women's lacrosse coach at Morningside, is hopeful the tide is turning for lacrosse -- maybe Sioux Cityans will warm to th…
When the Rev. Erica MacCreaigh was going through the ordination process in Denver, she took a unit of clinical pastoral education (CPE). When …
Seventeen years ago, when Stacy and Angie Taylor drove up to a light beige ranch-style home with white shutters at 123 Green Court Drive, they…
"At Western Iowa Tech, we should have a club that matches just about any interest."
Riley isn't the only student combining college credits while going to high school. Her classmates, Rachel Pirrie and Mikellie Grant, both Siou…
Accounting club also emphasizes volunteering and community service by the students. They've worked work with the Siouxland Humane Society and …