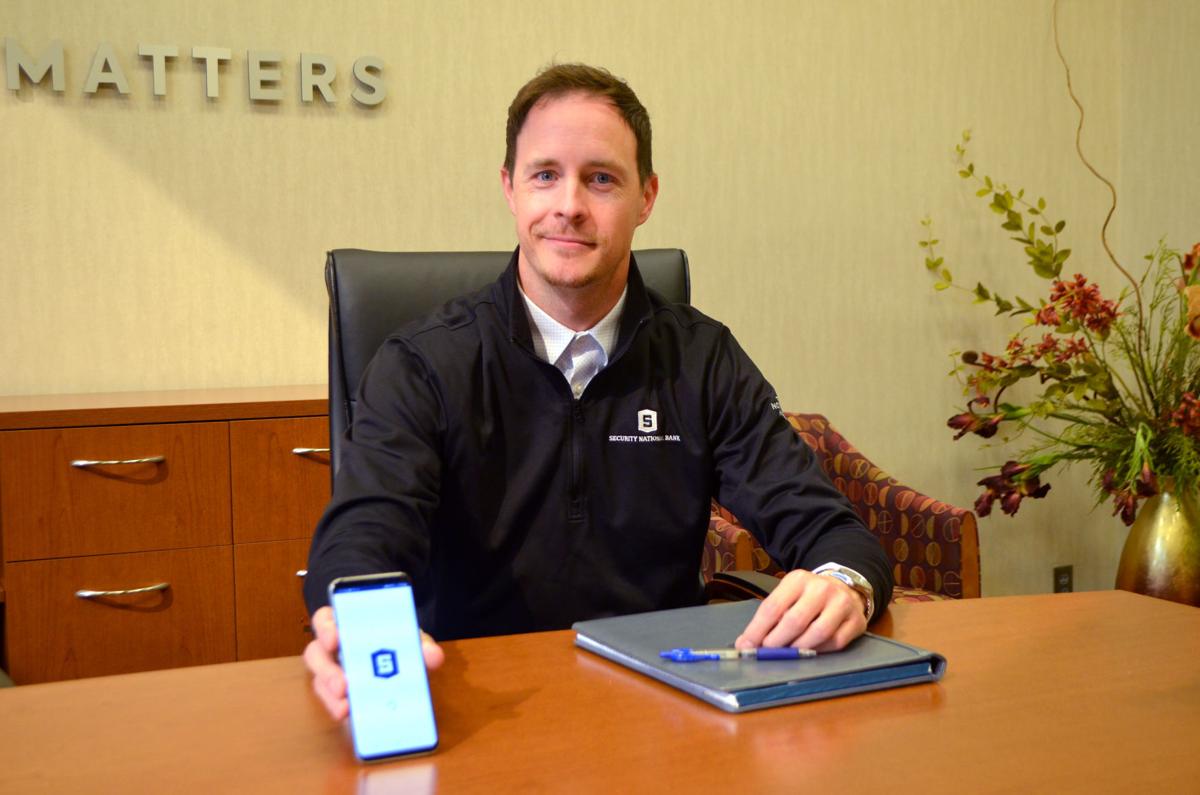 SIOUX CITY -- A stranger is selling a puppy on Facebook. He asks you to Venmo him $900 for the fur-baby, sight unseen. 
Person-to-person (or peer-to-peer, or P2P) payment apps have grown popular among the younger, notoriously cashless, set as a way to send money to friends and family -- to pay them back for a movie ticket or a dinner, or to send money for a birthday or Christmas. 
That's all well and good. But sending money to strangers in a transaction can be a risky proposition, and sometimes runs contrary to the apps' rules. 
"The primary way to think about these services is handing somebody the same in a cash denomination as what you're doing through your phone. It's just an electronic transfer," said Chris Jackson, assistant vice president of retail services at Security National Bank. 
"A lot of the fraud that we're seeing is based on commerce. People aren't understanding that these services, these cash services, are not made for commerce. They're not made to purchase a pet over Facebook. It's not made to purchase a car over Facebook. These services were created for friend-to-friend transfers of cash," Jackson added. 
Payment apps emerged roughly 20 years ago, with the advent of PayPal. Technically, PayPal and Square, another payment app, fall into a somewhat different category than most P2P payment apps, because they're sanctioned for commercial transactions, and in this capacity they do offer some degree of protection. 
Today there are at least half a dozen popular P2P apps, including the well-known Venmo, Google Pay and Apple Pay, plus Zelle, Cash App and Snapcash. Facebook also offers a payment option through its Messenger service. Some of them work differently than others -- Google Pay and Apple Pay, for example, can be used in some purchase transactions. Venmo and Zelle, on the other hand, generally should not be used to pay strangers.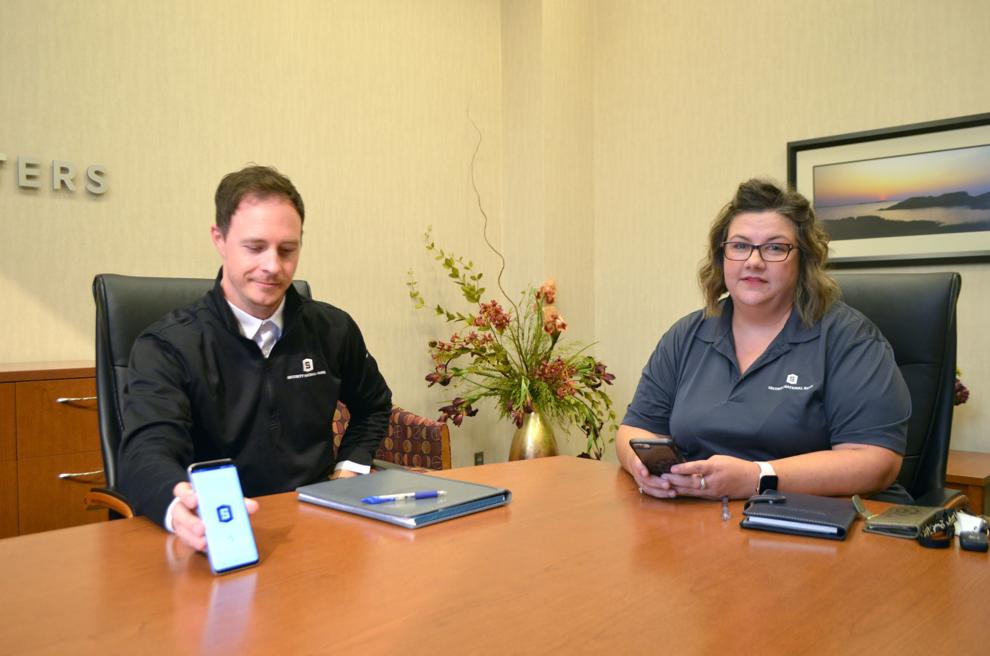 "Zelle is a great way to send money to friends, family or others you trust such as your personal trainer, babysitter or a neighbor. If you don't know the person, or aren't sure you will get what you paid for (for example, items bought from an on-line bidding or sales site), we recommend you do not use Zelle for these types of transactions, which are potentially high risk.
"Zelle does not offer a protection program for any authorized payments made with Zelle -- for example, if you make a purchase using Zelle, but you do not receive the item or the item is not as described or as you expected." 
Banks describe these apps as A-to-A, meaning account-to-account -- the money flows out of one account and into another. 
One of the main perils in P2P apps lies in the irrevocable nature of the transactions. Because these apps are in their infancy (relative to other forms of banking), consumer-protection rules have yet to catch up with them.
"You cannot pull it (back). I mean, it's just like handing someone $100, and walking away. You can't go back and pull that back. There's no recourse for the bank, or very little, and the fraudsters know that," said Lacey Gagnon, customer service center supervisor with Security National Bank. 
One common P2P fraud is what Gagnon described as "puppy scams." 
"You Venmo me the money, I'll ship you the puppy. And, of course, the puppy never comes. That's been a huge one. We actually had an employee (fall victim to) that," Gagnon said. 
On a psychological level, Gagnon said, P2P scams are geared somewhat differently than old-fashioned telephone swindles, which are typically targeted toward older people. Those scams often appeal to the victim's sense of obligation -- the supposed legal or moral duty to pay a fine or a bill they didn't know about, or to bail an unidentified grandchild out of jail. 
P2P fraud, on the other hand, more frequently appeals to the victim's own self-interest -- an effortless transaction, an online lover in some sort of financial distress, a window of opportunity to make an easy chunk of change. The latter type of swindle can sometimes be marginally more elaborate, and can take various forms. 
"We see the younger crowd that is looking to make the quick buck, and so they'll see different schemes or scams that they can click on and get quick money and download this app, and all of a sudden they're putting in their bank account information. And they're calling going, 'Wait, I see a transaction,' or 'I got this alert,'" Gagnon said.
"So, that's the problem. The younger society's more (willing) to click and look at stuff. We have older people that want to make everything right. So their attack, from what we've seen, has been, 'Hey, you owe this money,' or 'So-and-so owes this money, do you want to make it good?'" 
Scams in general, including P2P fraud, become more prevalent during economic downturns, partly because people in a state of financial distress are more vulnerable to easy-money swindles. 
"Any time there's an economic concern out there, in the marketplace, fraud increases, scams increase," Jackson said. 
"You can say that COVID, being an economic factor, has caused an increase in fraud," he added.