SIOUX CITY -- Throughout the 19th century and somewhat into the 20th century, before the federal government took full control of printing money, it was common practice for banks to produce their own banknotes. 
Like their counterparts elsewhere, Sioux City banks of the era were known to print their own notes, personally signed by bank officers. They could be redeemed at the bank or passed around as currency. 
John Jackson, the proprietor of J&J Coins and Collectibles, 901 S Cecelia St., said Sioux City at one time had as many as 15 national banks, all of which would've been able to print their own bills. 
"There's only about eight of them that there's any notes known, give or take," said Jackson, who's been in the rare currency trade for about 33 years. While there are "lots of" examples of some Sioux City banknotes floating around, a few banks are believed to have issued notes of which none exist. 
Were a previously unknown Sioux City or South Sioux City banknote to surface, Jackson said the price could be astronomical. 
"There's a lot of notes that they've never found one -- South Sioux City, Nebraska, produced a national banknote and there's never been one found," he said. More common Sioux City banknotes could fetch prices between $50 to $300; they're popular with some collectors, including Jackson. 
The price depends largely on the rarity of the note -- some banks were open longer than others, and a good many notes were redeemed at the bank for their value. Others likely wore out through circulation and were destroyed. 
Many a well-meaning metal detector enthusiast has taken aggressive measures to clean the old coins they unearth -- including harsh scrubbing and abrasives like sandpaper.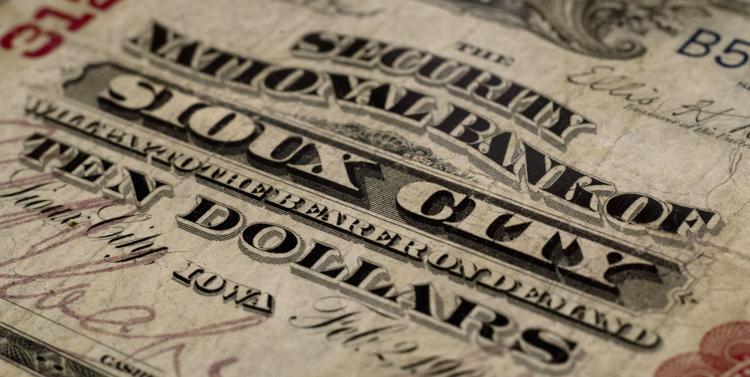 The coin may come out as bright and shiny as the day it was new, but its value can be destroyed in the process. 
Whatever the condition of the coin, it's probably better to consult with a local coin collectors' or numismatic group or experts before doing anything that can't be reversed. Sioux City's coin group meets monthly at the First United Methodist Church, 1915 Nebraska St. 
"A lot of coins are damaged by cleaning, that's one of the first things we tell people is, before you do anything with a coin, no matter how you find it, have somebody look it that can tell you what you can do to not damage it," Jackson said. 
There's other reasons to consult with the coin club -- for example, when considering a purchase of a coin or a set of coins.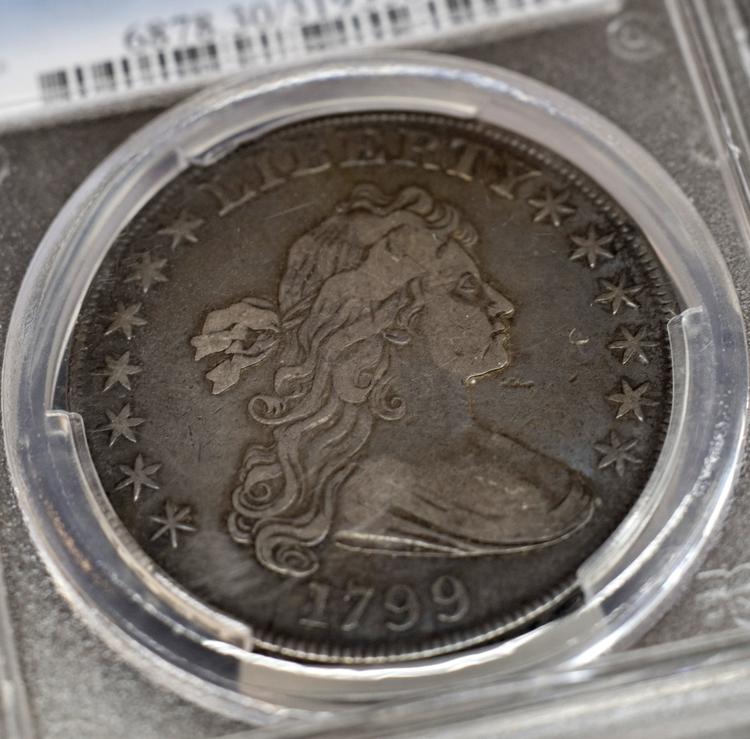 The value of a coin or banknote is a function of its rarity and condition. A particular coin or a bill of which few were issued could be valuable, and the same is true of a coin or a note in unusually pristine condition. 
"There are some coins that are very common coins, but they're extremely rare in new condition," Jackson said. "They were well-circulated, so they just didn't survive in new condition. So it can be a coin that's worth 50 cents, a circulated, worn coin, but in brand-new condition it can be worth thousands of dollars." 
Determining the rarity or condition of a coin is a job for the experts. But there are certain coins that are almost always worth setting aside if you find them in your pocket change. 
A common example would be silver dimes and quarters. Before 1965, all U.S. dimes and quarters were made of coin silver, an alloy which is nominally about 90 percent silver. 
"They all have value more than face value," Jackson said. "Right now, silver coins, just the most common silver coin might be 10 times face value" -- or about $1 for a silver dime, and $2.50 for a silver quarter. The price only goes up from there. 
An easy way to tell is to look at the rim of the coin -- silver coins have a silver rim, while modern copper-clad dimes and quarters have a copper rim. Silver coins also make a different noise than modern coins if they're dropped on a table or other surface. 
Or look at the year: any dime or quarter that's dated 1964 or earlier is silver.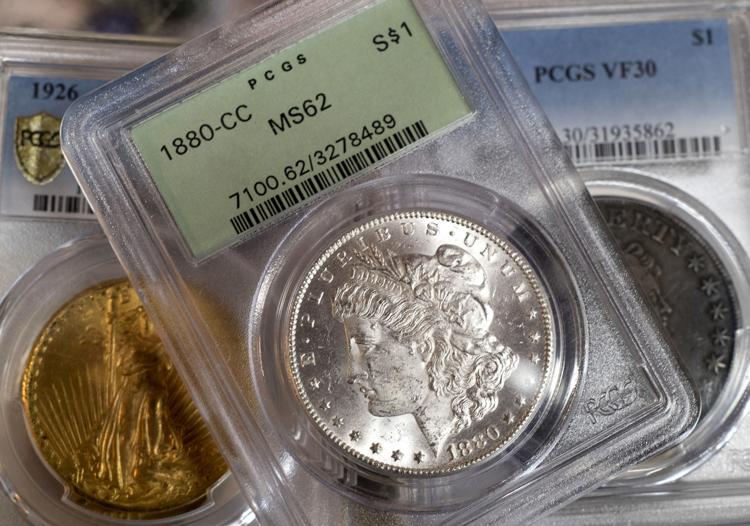 Coin collectors of Sioux City
Jackson estimated there are perhaps 50 to 100 active coin collectors in Sioux City, some of whom are very serious about the hobby and aggressive in their pursuit of rare coins. Some focus on a certain sort of coin, or on trade tokens, which were commonly issued by businesses a century ago. 
"Sometimes people are very specific. We have a lot of people that only collect one certain type of coin. Maybe Indian head pennies, or Morgan silver dollars," he said. "And then you have collectors that really collect a very wide range of items." 
An interest in coins is something that generally begins in youth for one reason or another.  
"As a kid, I kind of started with stamp collecting a little bit, and then got into coins, and it's basically a hobby that got out of control," he said with a laugh. "Most kids usually start (coin collecting) from, 8 to 13. We get a lot of different kids involved in the hobby." 
First train in Sioux City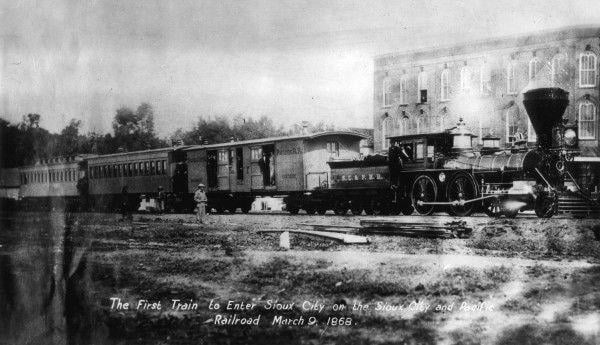 Elevated Railroad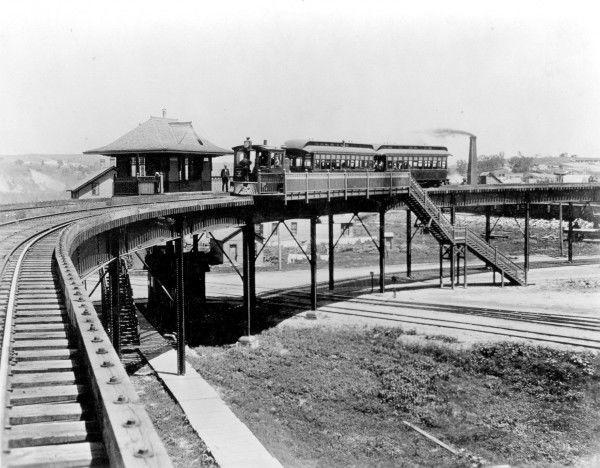 Union Depot construction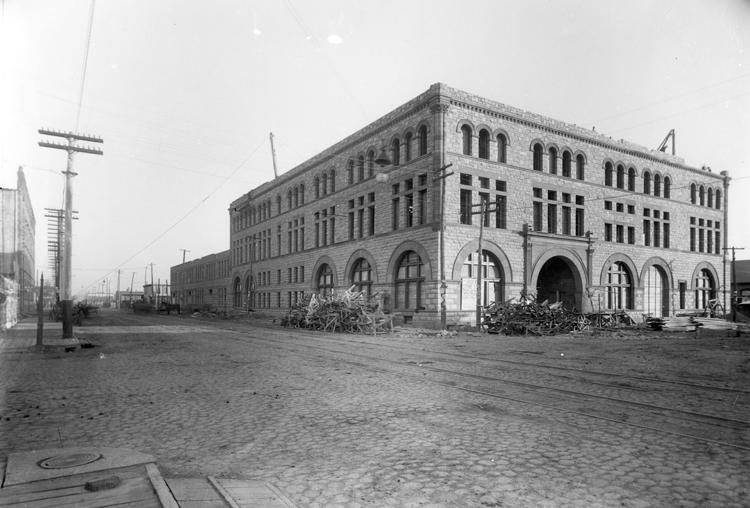 Trains in Sioux City in 1895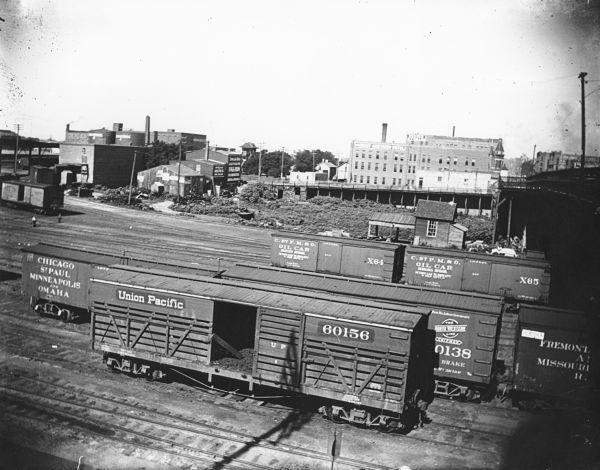 Floyd Monument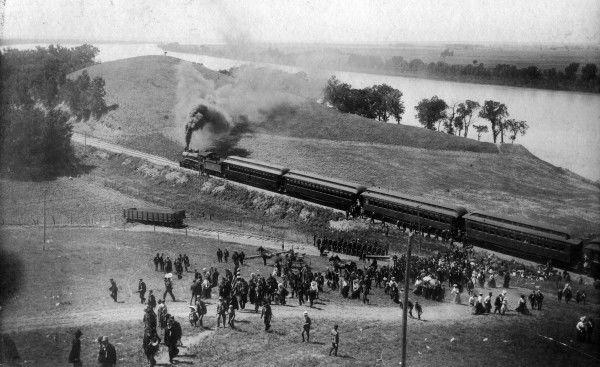 1904 Railroad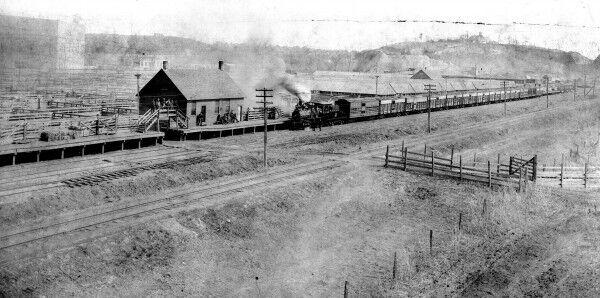 William Howard Taft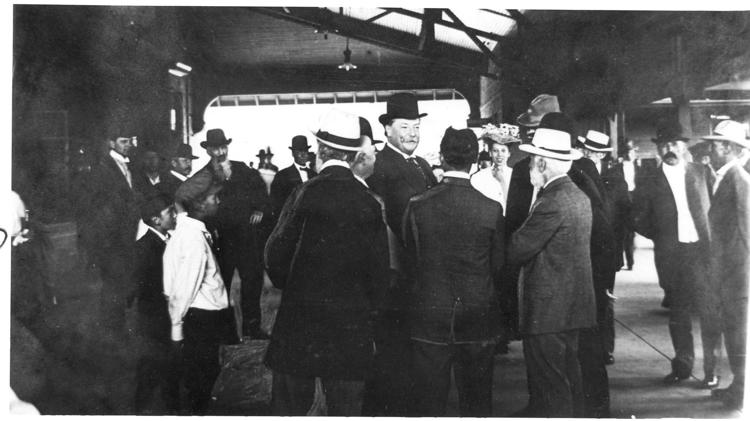 Steam railroad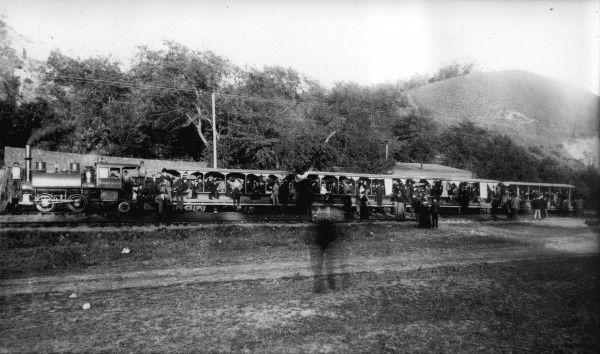 Great Northern railroad switch yards

Riverside Railroad drawing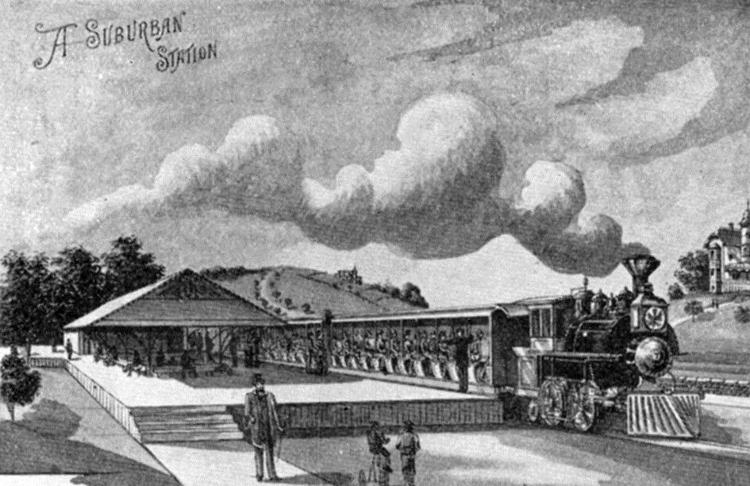 Flagmen work main street crossings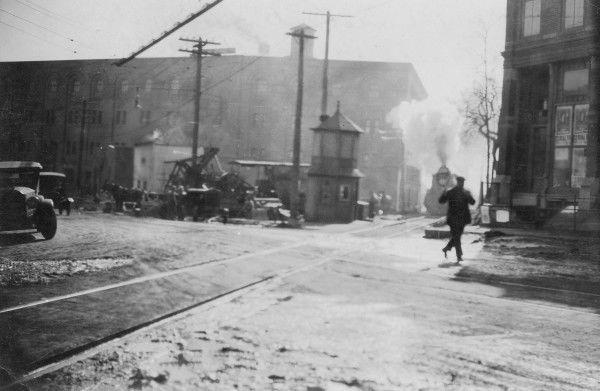 Parade entry
Elevated railway piers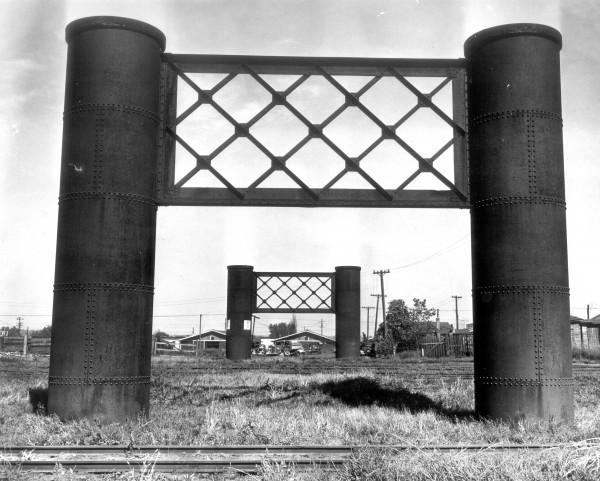 Chief Ironhorse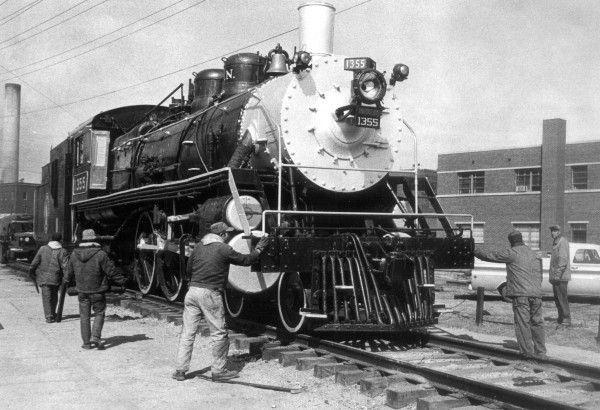 Iron Horse, 1968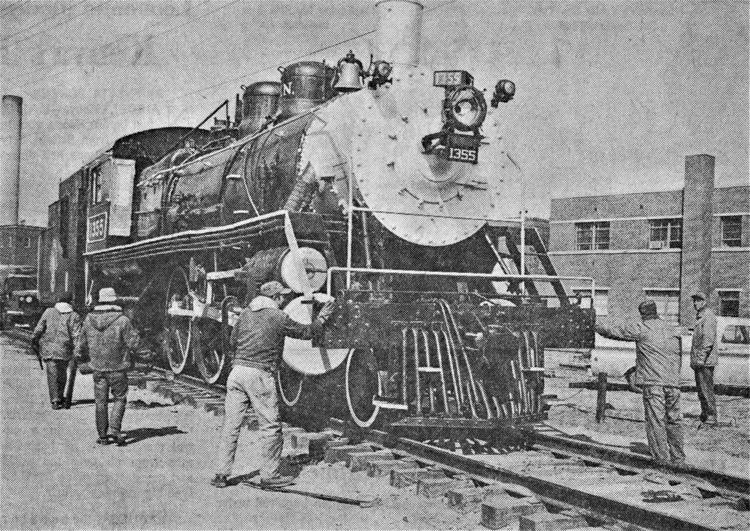 Ag-Rail Festival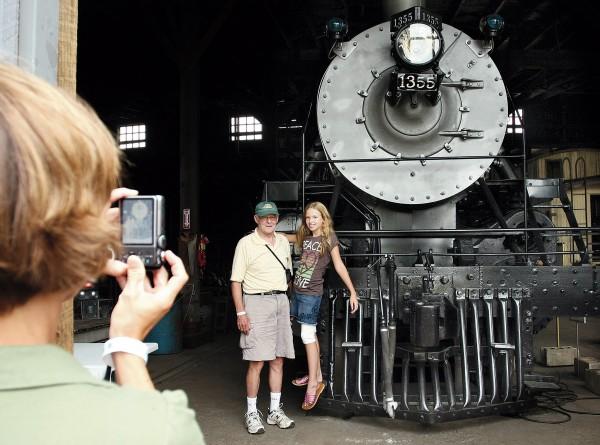 Siouxland Historical Railroad Association rail and ag days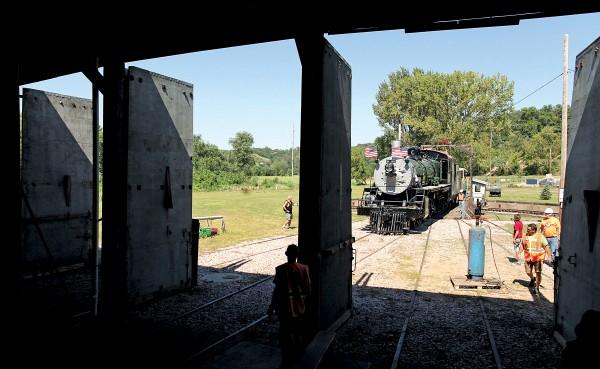 Endangered species caboose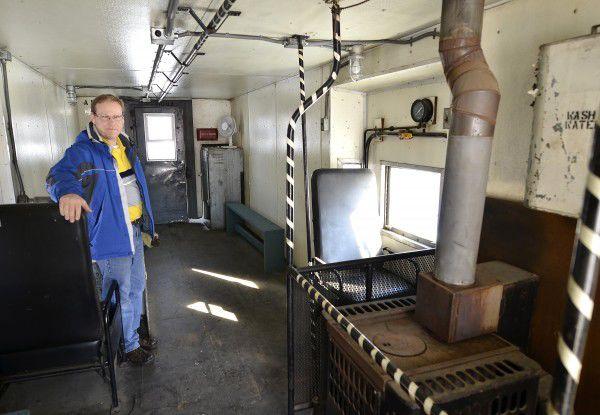 Be the first to know
Get local news delivered to your inbox!