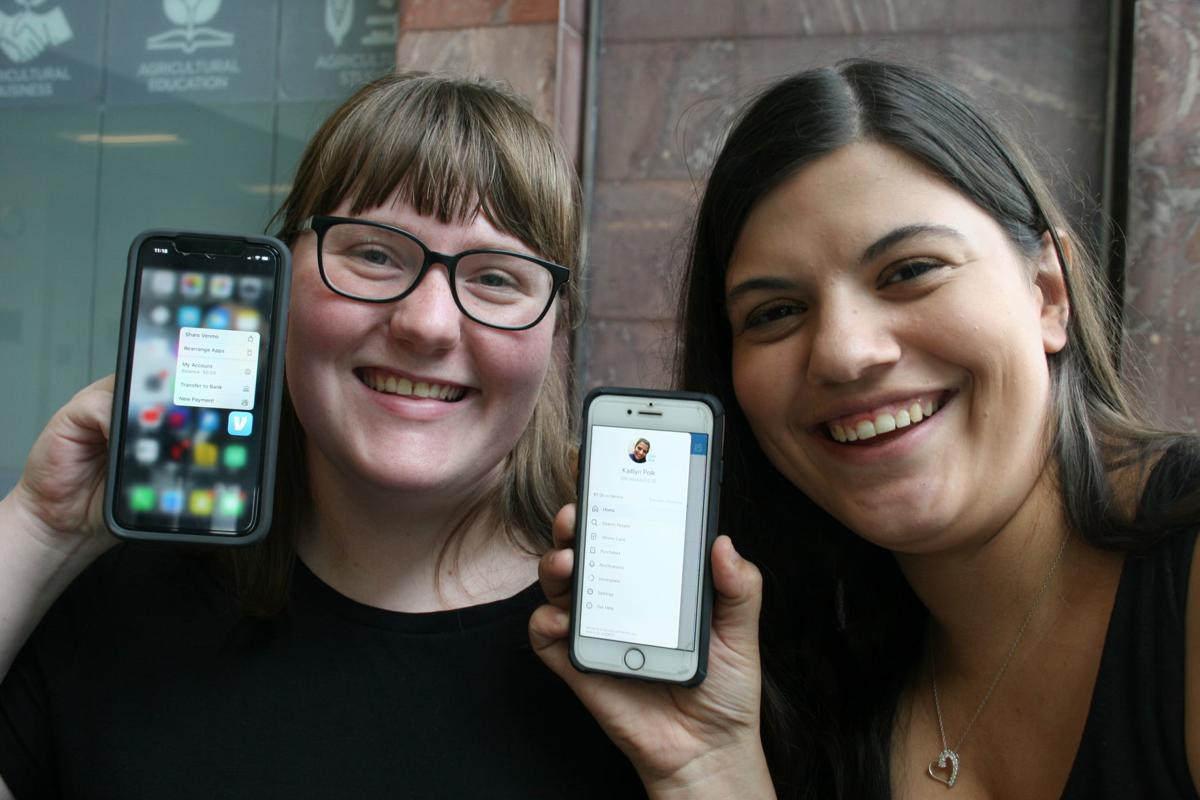 SIOUX CITY -- Mari Pizzini used Venmo for the first time over Labor Day weekend.
Although Pizzini said her friends and boyfriend have been urging her to use the mobile payment service, which is owned by PayPal, for about six months, the Morningside College junior was reluctant to make and receive payments using Venmo's mobile app.
"They've all been using it for a long time and they don't carry cash with them ever, so whenever I needed them to pay me back, they were like, 'Well, get Venmo; and I'll pay you back that way,'" she said.
A growing number of Americans never or rarely carry cash. 
According to a 2018 Pew Research survey, roughly 3-in-10, or 29 percent, of U.S. adults reported that they make no purchases using cash during a typical week, up from 24 percent in 2015. Over that three-year period, the percentage of respondents who said they made all or almost all of their weekly purchases using cash declined from 24 percent to 18 percent.
Pizzini's mother is a computer security specialist, so the English major from Helena, Montana, was taught early on not to share her personal information online. She said her debit card was hacked during her freshman year of college, which further heightened her worry about about inputting bank information and card numbers online. 
"I found out that my card was being hacked in the middle of class when I got a call from my bank. They were basically asking me why I was paying $400 for extension cords," she said. "I kind of went into a panic, because I couldn't find my card. I thought somebody had stolen it, but it was just misplaced in my car. I'm still not sure how they got my information."
Pizzini said she was "broke" for two weeks, as she waited for the money to be refunded. Her savings account was also frozen during that time period because it was connected to her checking account. In spite of her hesitations about Venmo, Pizzini finally gave in.
You have free articles remaining.
Venmo account holders can transfer funds to others via a mobile phone app. In the first quarter of 2018, Venmo processed $12 billion in transactions.
"I really needed people to pay me back and I had no other way to do it, so I decided to break down," she said.
Kaitlyn Polk, a senior from Elgin, Nebraska, who is majoring in mass communication and nonprofit management, said she normally doesn't carry cash. Instead, she said she opts to use her debit card or apps on her phone.
"It's just convenient to have a card on me or have it connected to some app on my phone," she said. "One of the apps I use most is Venmo."
Polk said she uses Venmo to pay and receive payment from friends and family when they go out to eat or purchase concert tickets.
"They say, 'Oh, I'll Venmo you $10 for dinner,'" she said. "It's just real easy, especially having the money stay on the Venmo app so you don't have to put it in your account if you don't want to. To be able to take it from the app into your actual bank account is nice, too."
Polk said she trusts the security of apps like Venmo more than online retail sites that store credit and debit card numbers for future use.
"I don't feel like I have a problem with Venmo or Cash App," she said. "I have text messages sent to me every time I make a transaction. Depending on the app, you can have text message receipts sent to you or email receipts."
First courthouse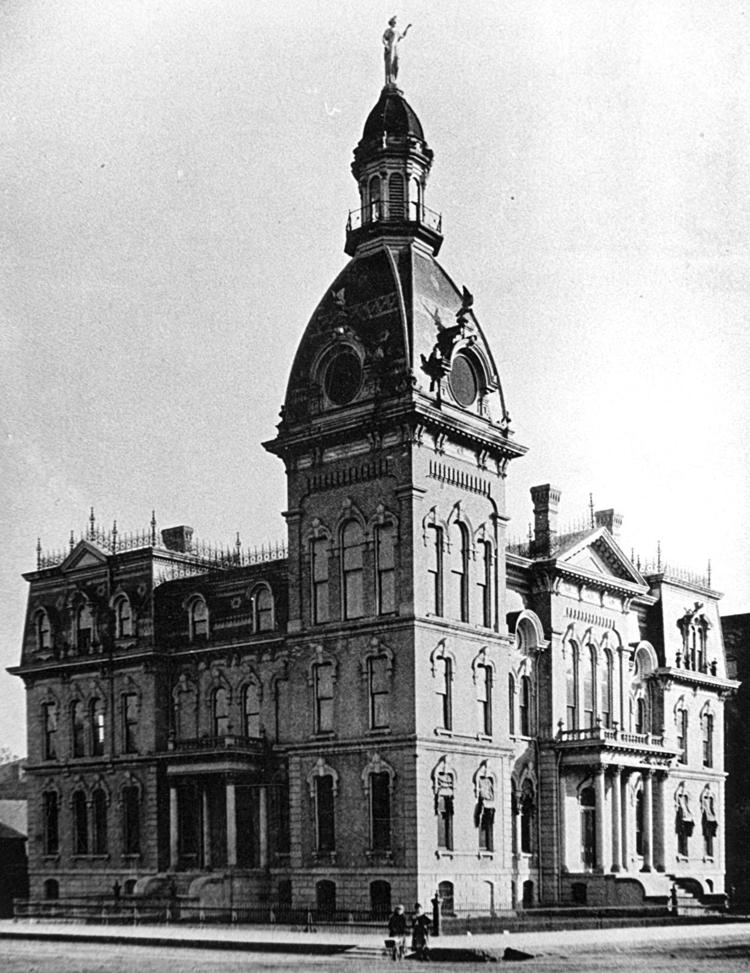 Courthouse construction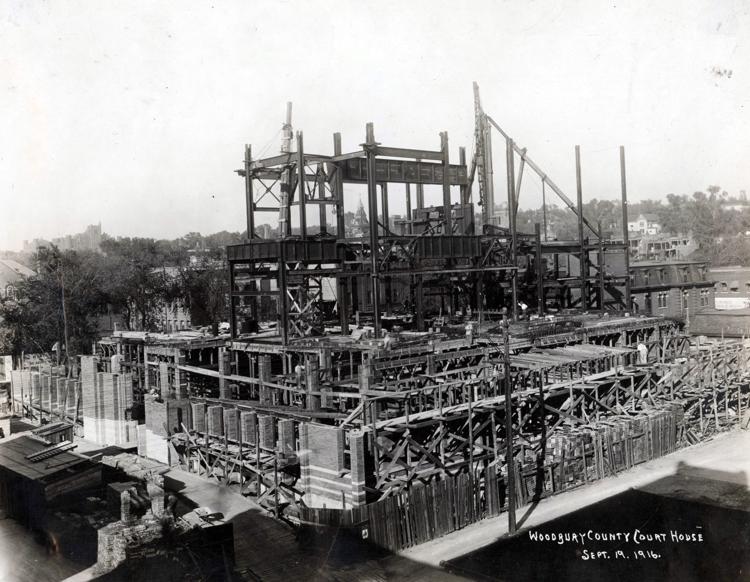 Courthouse construction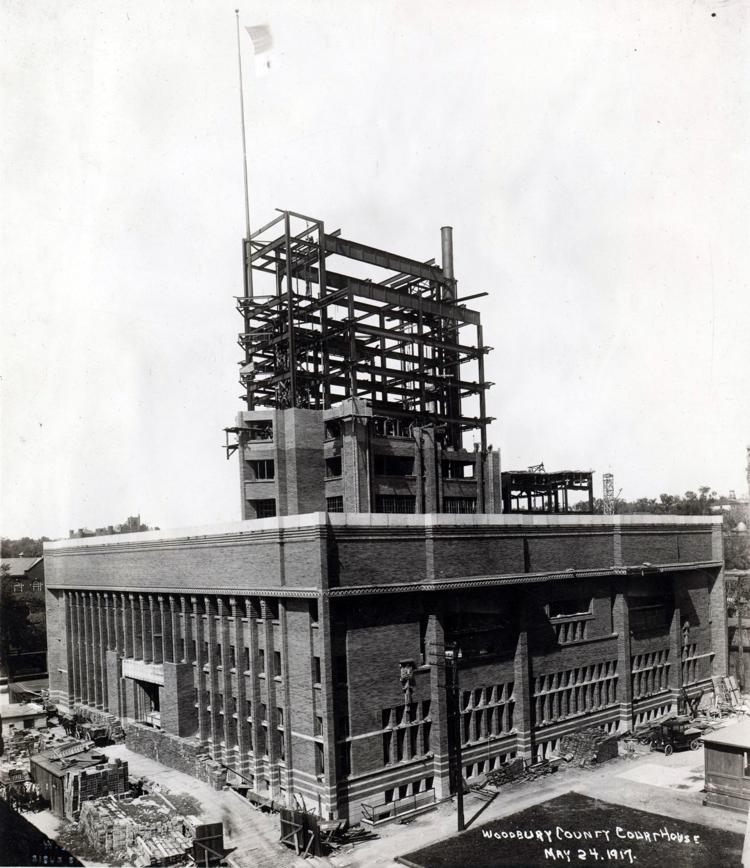 Courthouse drawing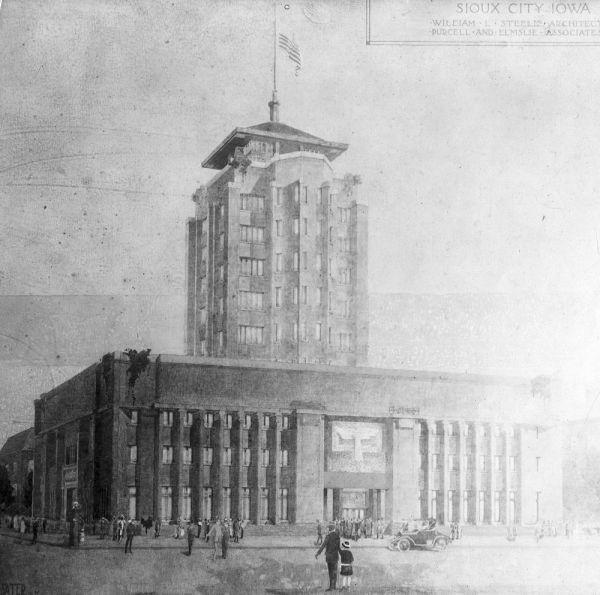 Courthouse dome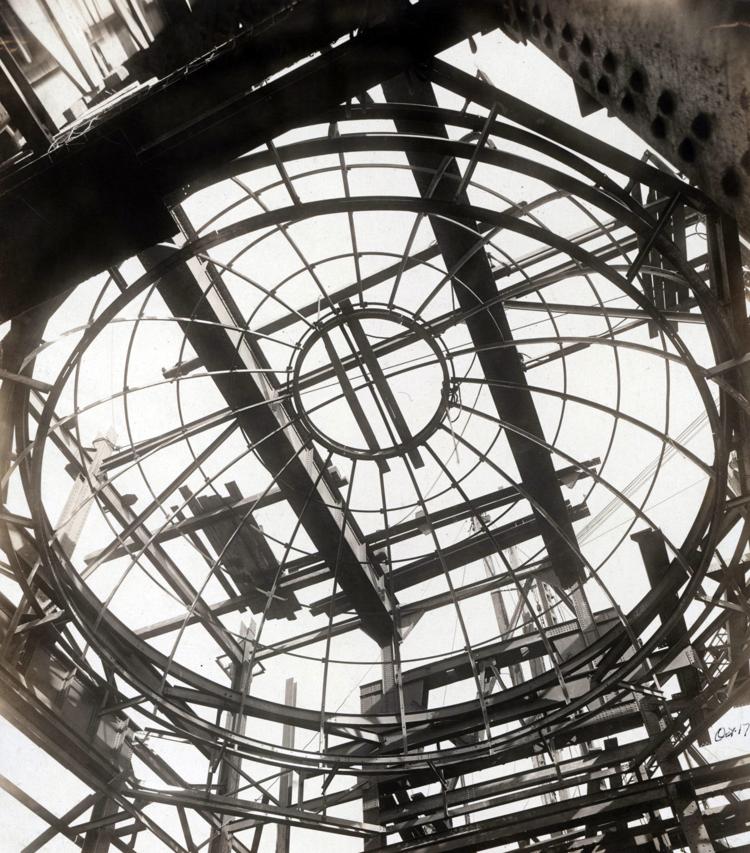 'Western Architect'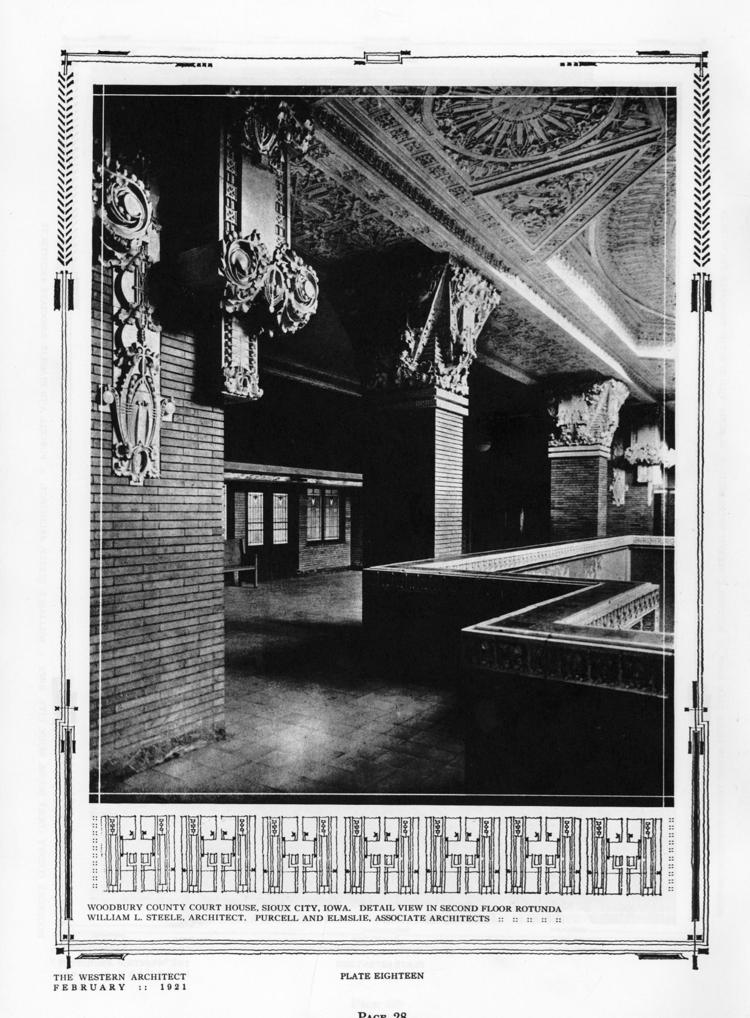 'Western Architect'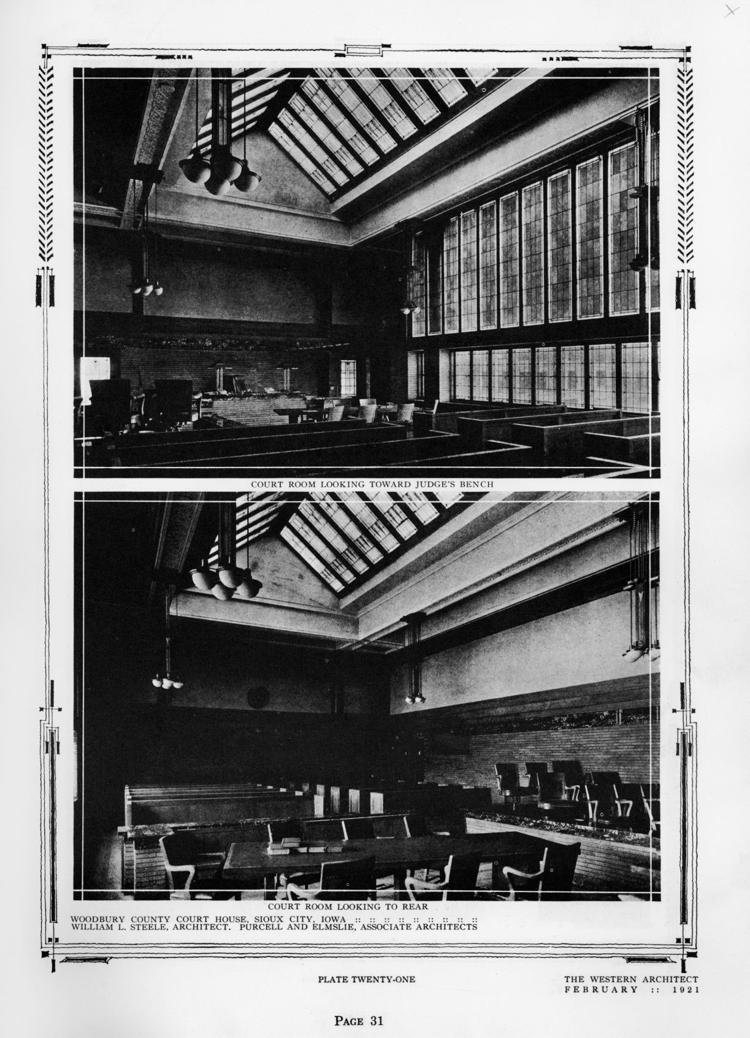 Courthouse and City Hall
Woodbury County Courthouse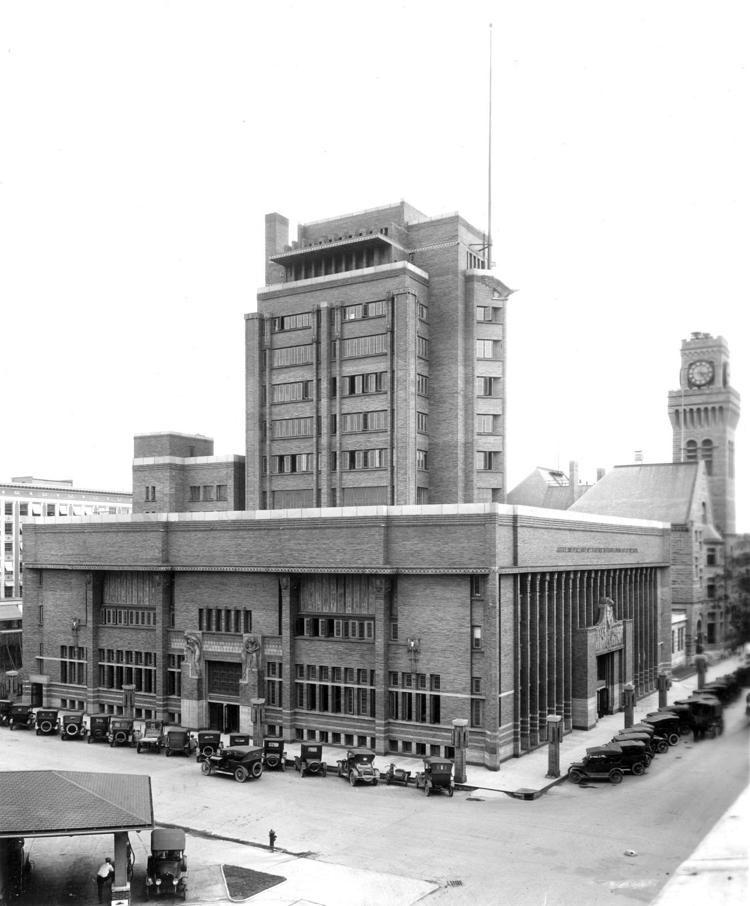 Courthouse interior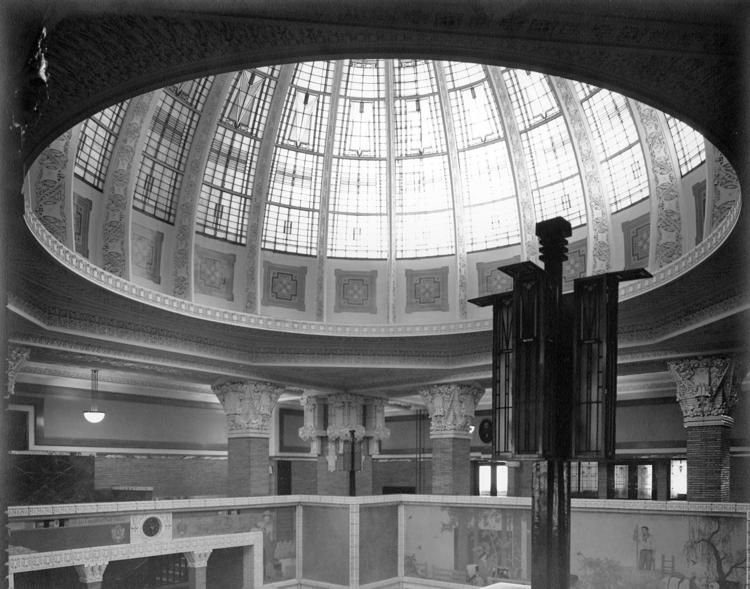 Light fixtures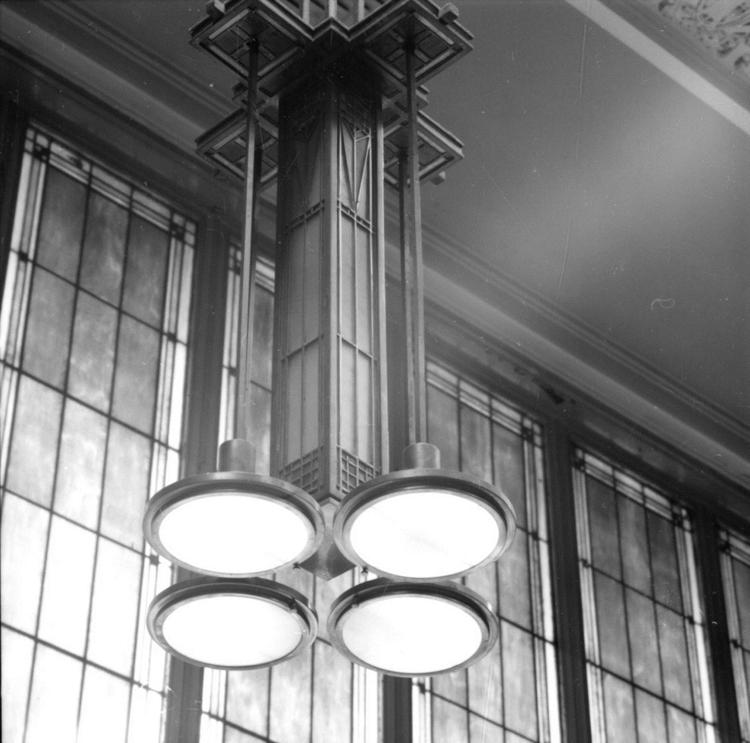 Courthouse mail chute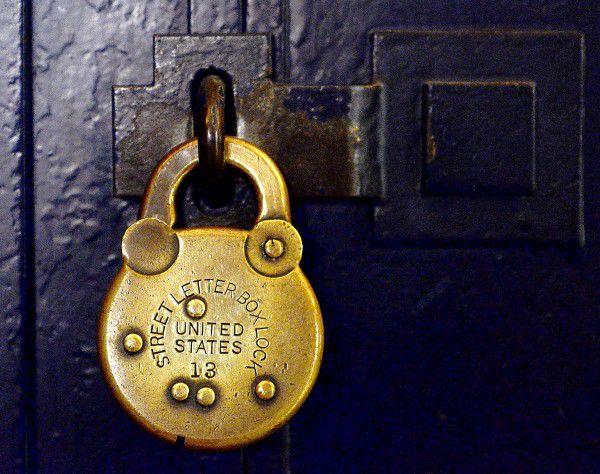 Courthouse security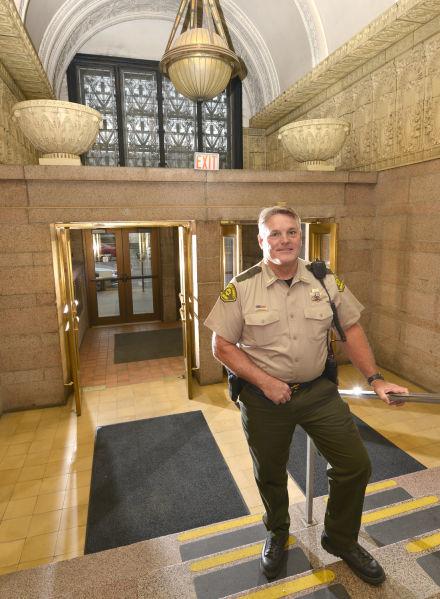 Courthouse elevators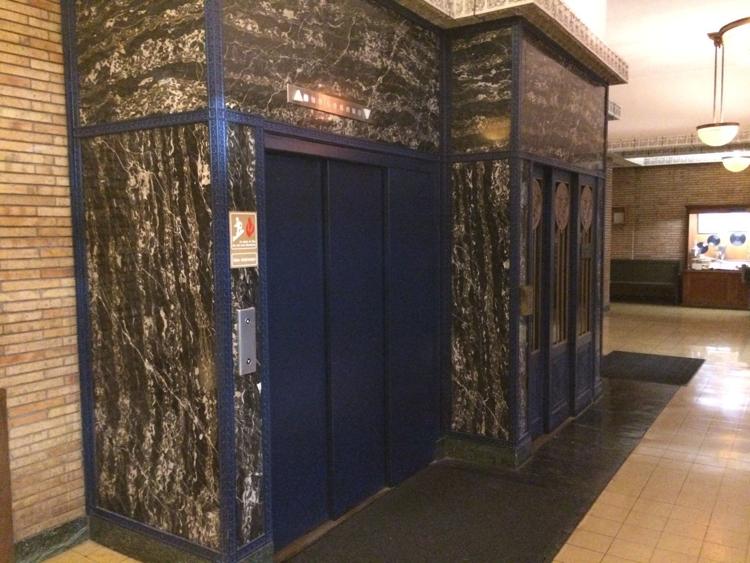 Courtroom repairs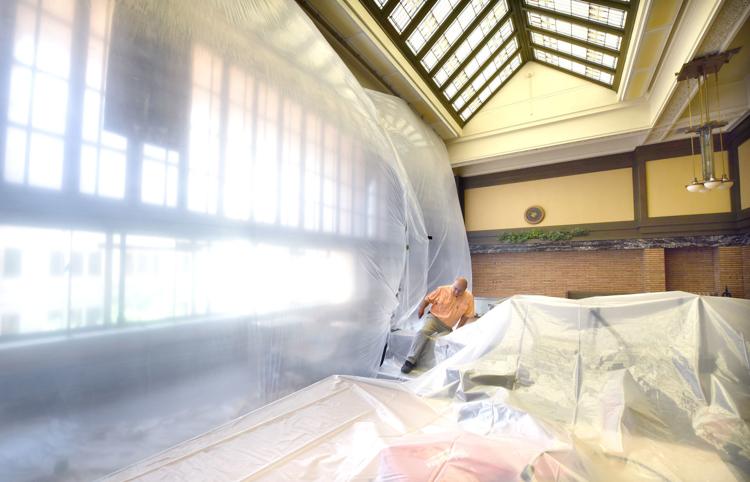 Courthouse terra cotta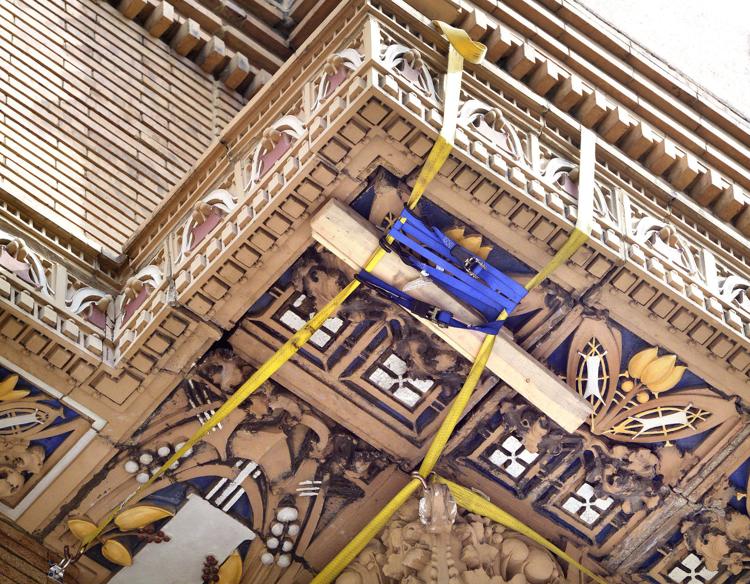 Courthouse terra cotta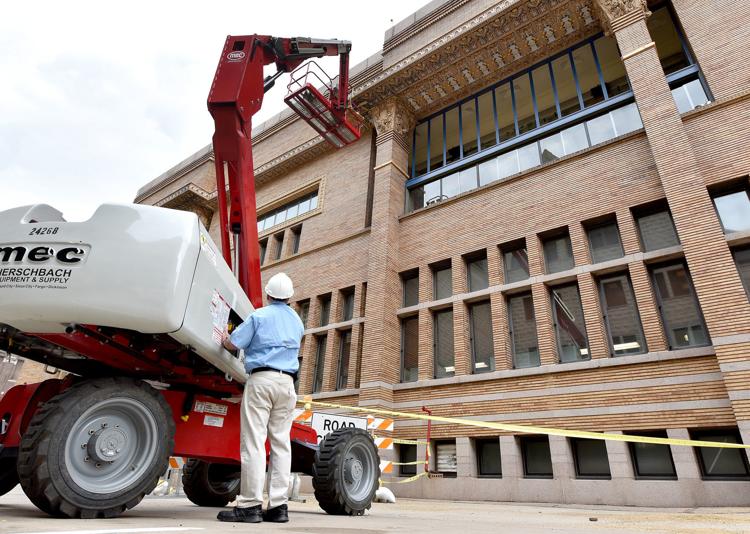 Election Watch Party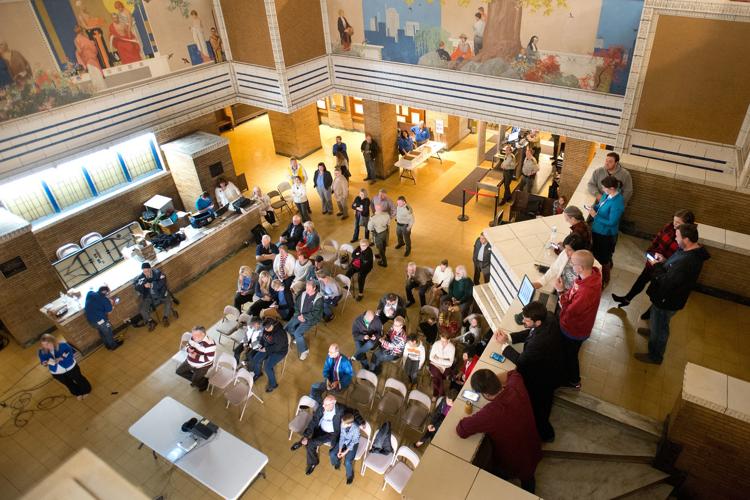 Courthouse repair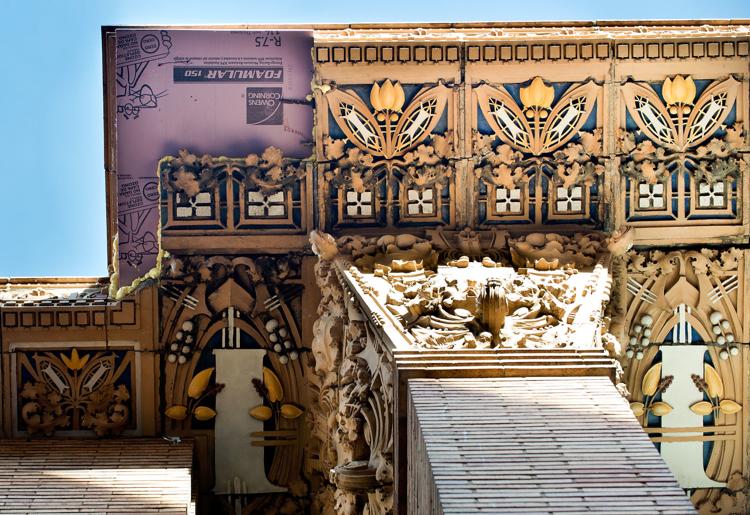 Courthouse architecture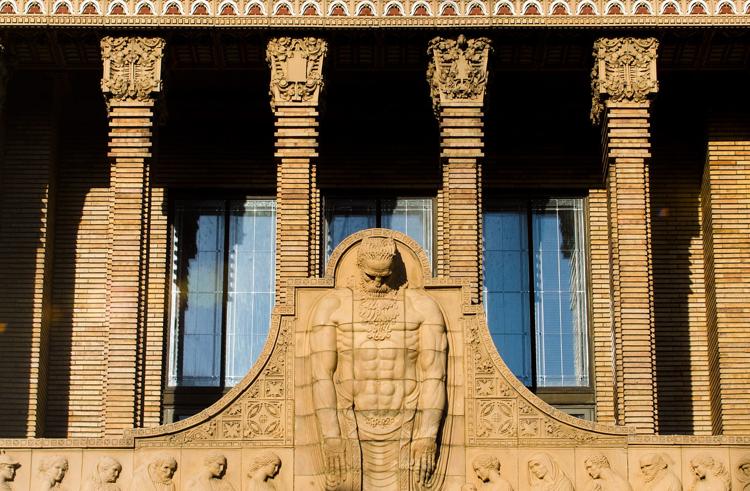 Courthouse architecture
Courthouse exterior